Early Childhood Center Faculty & Staff
We are grateful for our incredibly passionate, dedicated faculty at Haddonfield Friends School.
Read on to learn why our teachers are an important part of our learning community.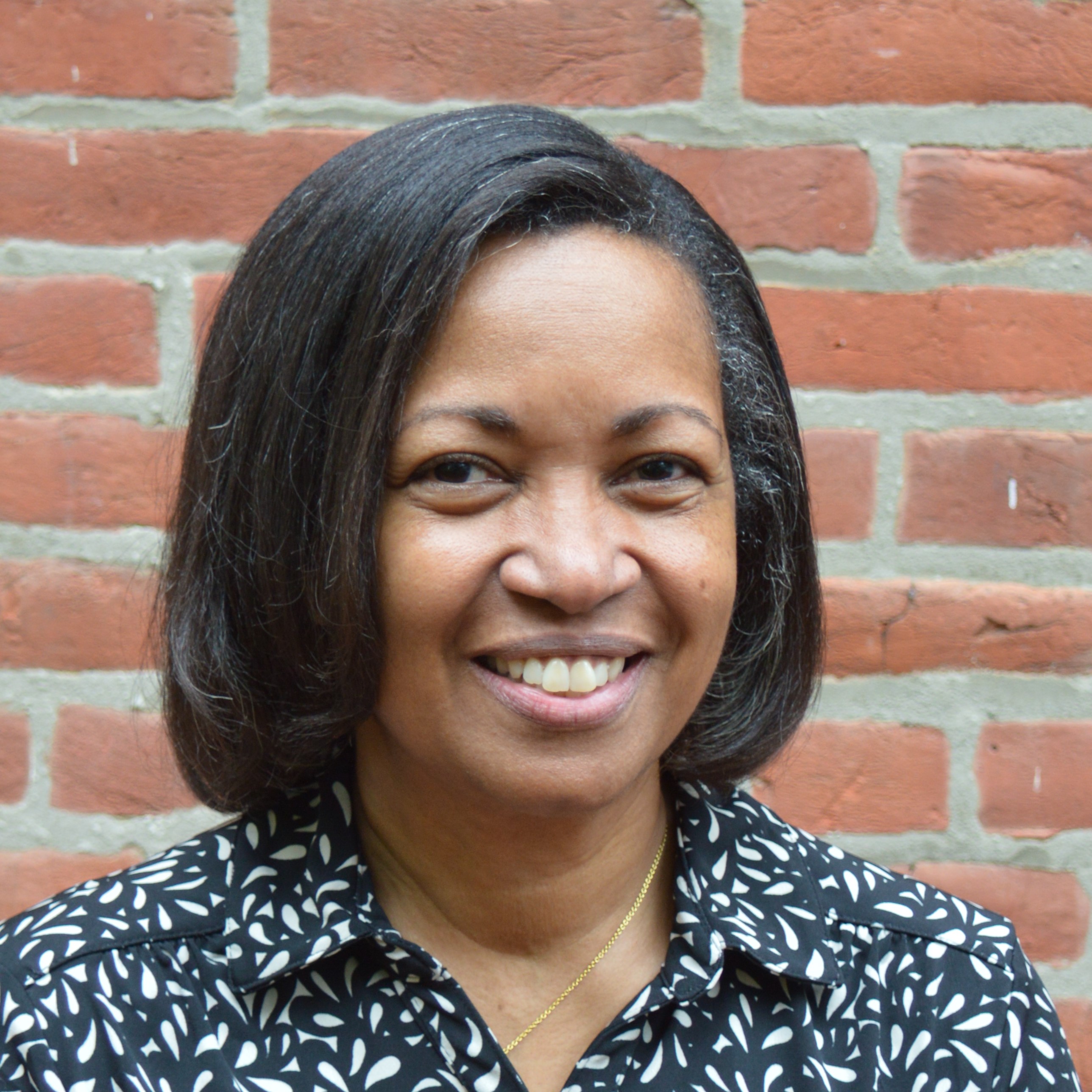 Tr. Tanya (Hogan), ECC Lead Teacher
Bio
HFS is my second home! I am a long-time member of the Haddonfield Friends School community. My children, Mitchell and Elise, are graduates of HFS and my husband, Tim, is a former board member. I am addicted to happiness, so I teach with excitement, a natural curiosity, an open heart, and a big smile. I love playing board games and watching movies, but my favorite pastime is being with my family.
Teaching Experience
Woodbury City Public Schools:  Special Education Aide, Pre-School
Child's Play, Westfield, NJ:  Instructor, Pre-School
Saint Therese of the Child Jesus, Philadelphia:  Teacher, Third Grade
Additional Experience & Skills
Bell Atlantic, Philadelphia:  Specialist/Instructor and Programmer/Analyst
The University of Pennsylvania, Industrial Advisory Board:  Former Member
Haddonfield Friends School:  Active parent & member of the PTO (over 12 years)
Education
Philadelphia College of Textiles & Science:   M.S., Instructional Technology
King's College, Wilkes Barre:   B. A. in Elementary Education
Wilkes College, Wilkes Barre:   Professional Certification, Elementary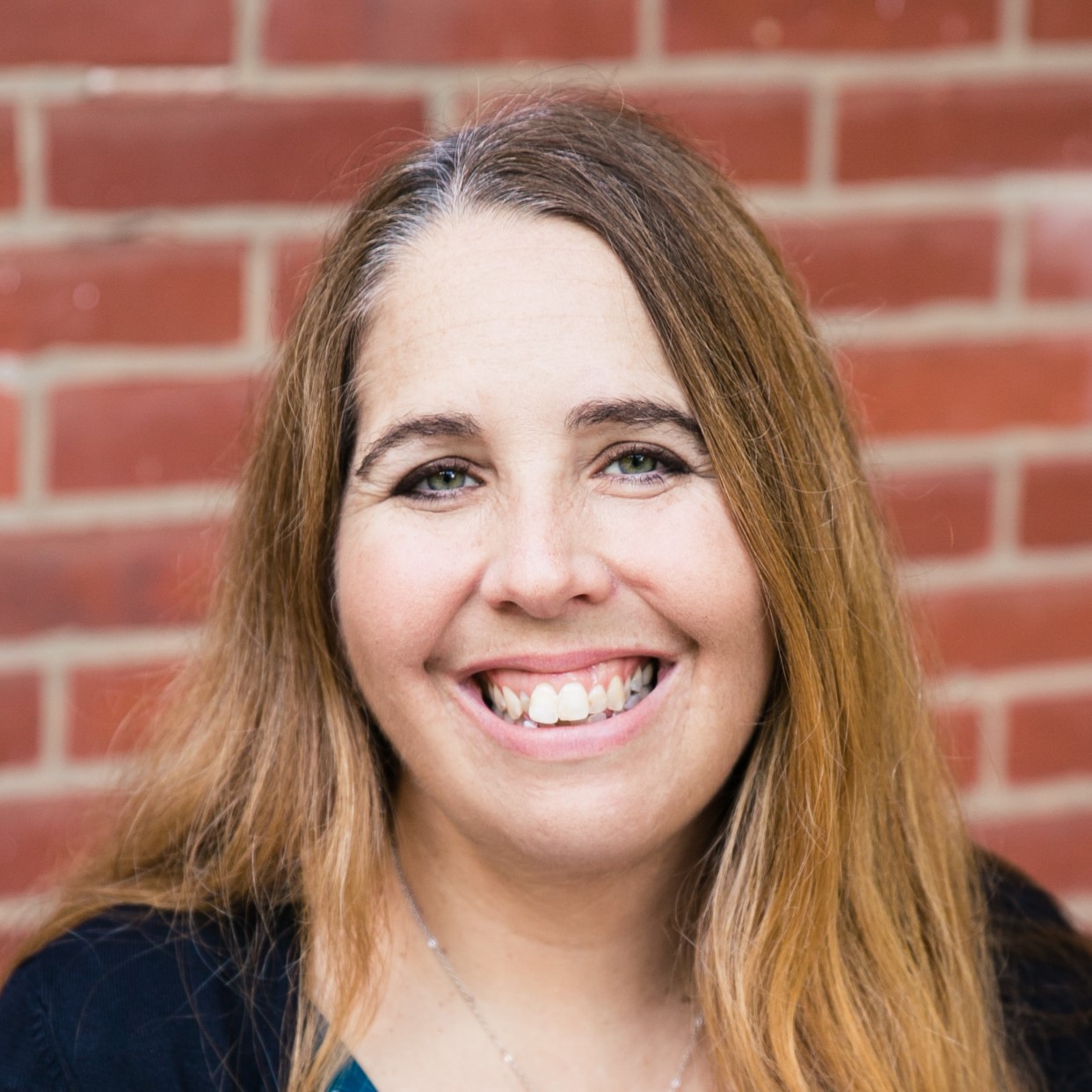 Tr. Alicia (Guide), Monarchs (Pre-K)
Bio
I recently relocated to New Jersey from Massachusetts, and I'm excited to further my teaching career at HFS as a Pre-K co-teacher for the Monarchs.  As a teacher, I strive to educate the whole child with academics to promote a passion for learning and teach lessons which strengthen social-emotional skills, fine and gross motor development.  I love conducting science experiments with my students; incorporating yoga and mindfulness into the classroom; and creating thematic hands-on literacy, math, science, and art centers, which are based on emergent learning and a weekly area of study.  In my free time, I enjoy painting landscapes, swimming, reading, yoga, and spending time with my husband, two children and our sweet beagle puppy, Auggie.
Teaching Experience
Kindergarten Teacher, St. Peter School, Cambridge, Massachusetts (2017-2018)

Pre-Kindergarten, St. Mary's School, Winchester, MA (2015-2017)

Centers instructor & assistant teacher for two kindergarten classes: St. Mary's School, Winchester, MA (2014-2015)
Education
Early Childhood Education License:  Massachusetts Department of Education; awaiting reciprocal New Jersey license
Certified in Children's Yoga
Salem State University Educational Collaborative: Additional coursework in special education in the classroom, teaching writing skills through revision, and new tools in the early childhood classroom.
Lesley University: Additional coursework in teaching early childhood math and STEM; and teaching K-8 math
Emmanuel College: Additional coursework in best practices in literacy
Stonehill College, Easton, MA:  B.A. in English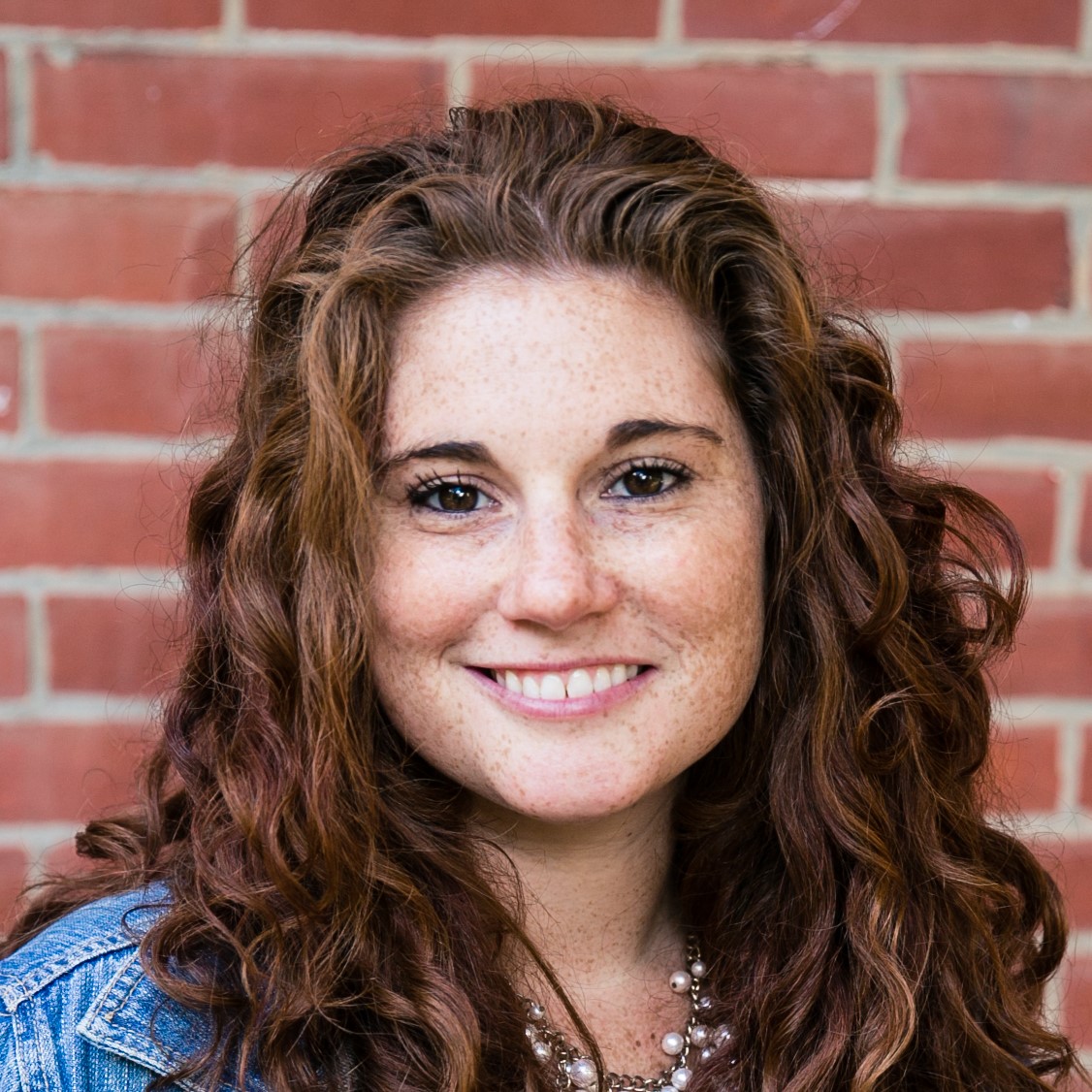 Tr. Allie (Craft), Monarchs (Pre-K)
Bio
I am very excited to be teaching in the Monarch classroom this year!  My outlook on life is that every day is a new adventure and a new opportunity to learn something. I bring that same passion into the classroom and I like to instill a love of learning and adventure in my students. I believe that the Early Childhood classroom is a very vital foundation to the child discovering themselves and who they will become. We aren't just teaching a child, we are creating a person.  In my free time I enjoy traveling, going to the beach, and spending family time with my husband, Karl, and twin daughters, Eloise and Jane.  I look forward to what the year brings us!!
Teaching Experience
Kindergarten Teacher, The Goddard School (2015-2018)
Second Grade Teacher, Christina Siex Academy (2015)
Kindergarten Teacher, Hamilton Township School District (2014-2015)
Pre-K Teacher, Southern Ocean Preschool (2010-2014)
Education
Rider University: BA in Elementary Education, BA in History, Minor in Early Childhood Education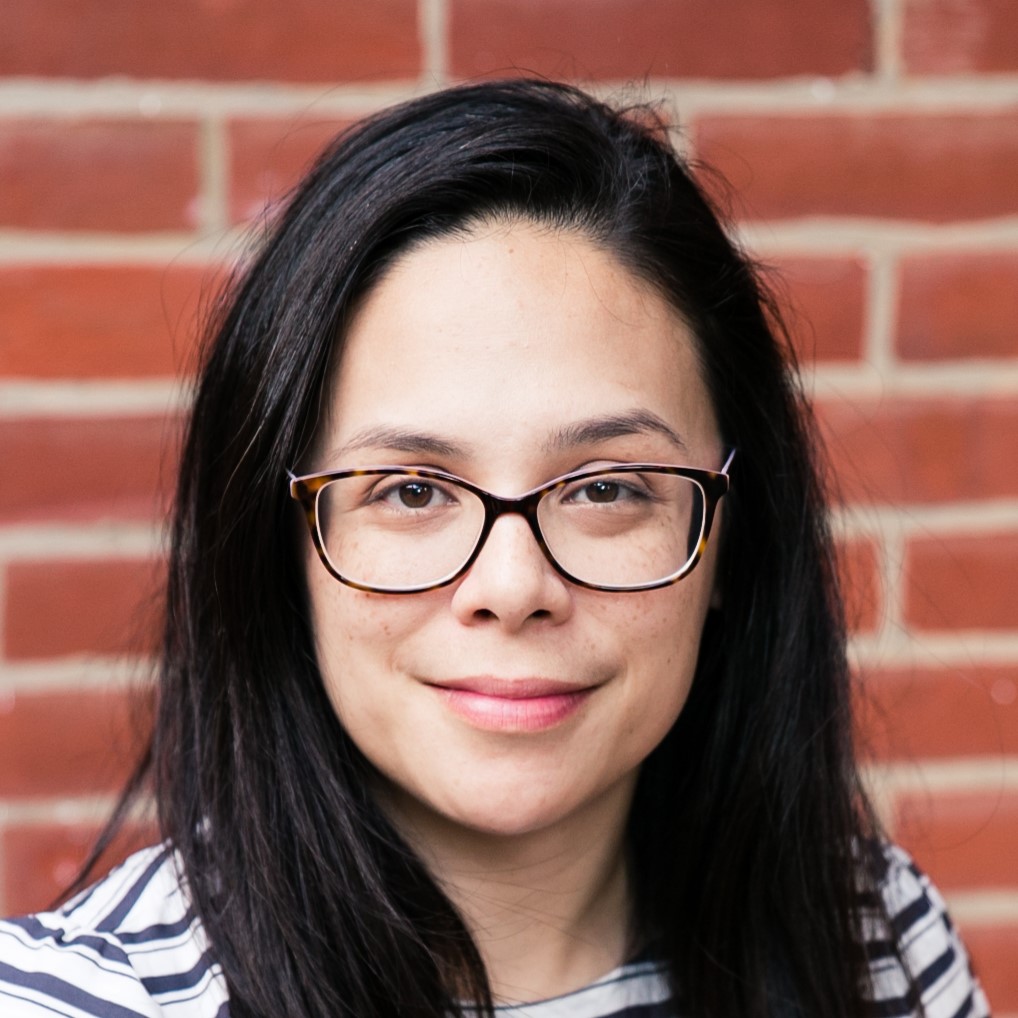 Tr. Tina (Schofield), Monarchs (Pre-K)
Bio
I am excited to join the teaching staff at HFS.  For the past 15 years, I have owned and operated a private piano studio and have overseen the education of several students from the time they were toddlers through their high school graduations.  I have also taught for 7 years as a faculty member at Moorestown School of Music, where I specialized in early learning music classes with students as young as four years old.  I have received training in Music Together and conducted classes for families with children between the ages of 1 week to 4 years old in mixed-age classroom settings.  I believe that teachers play a profound role in developing the whole child and helping to raise them to become good and happy people that can make positive contributions to society.  In my free time, I love going to coffee shops and watching movies with my husband and two children.
Teaching Experience
Private Piano Studio, Haddon Township (2003-present)
Moorestown School of Music, Piano & Music Together Instructor (2007-2013)
Education
Temple University Boyer College of Music and Dance, Philadelphia, PA
B.M. Magna Cum Laude in Piano Pedagogy, May 2006
M.M. in Piano Performance, May 2008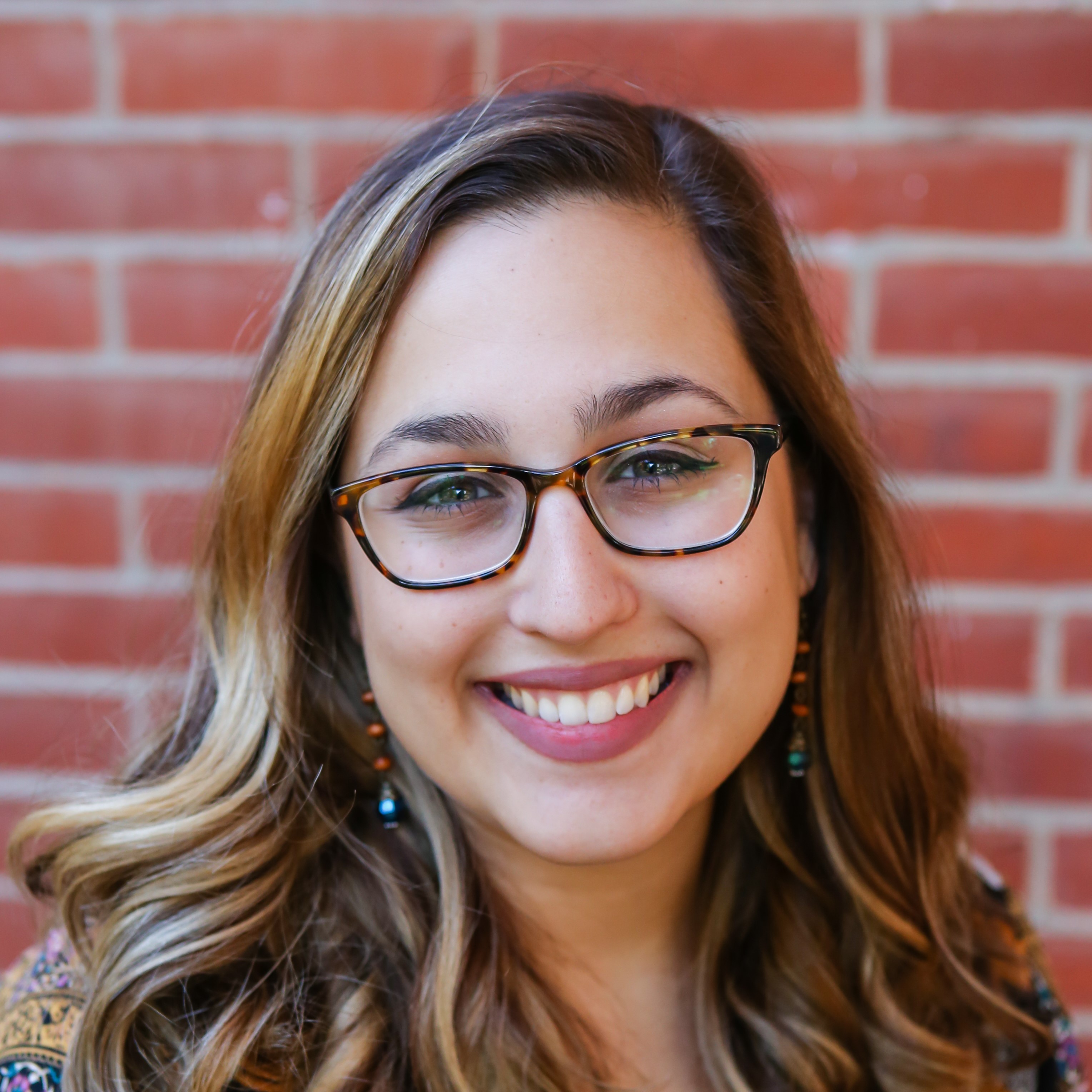 Tr. Alexa (Simone), Skippers (3-4 year olds)
Bio
I am very excited to be teaching at Haddonfield Friends School.  I am currently pursuing my Masters in Early Childhood Education at Montclair State University and have a true passion for working with children and inspiring them to have a lifelong love of learning.  I incorporate my background in theatre and art through movement and creativity into our daily activities.  I also feel the Early Childhood classroom should focus on the whole child, and be a place where we begin to think about who we are and who we want to be in the world. I do focus on education in the classroom, but also foster a love for community, culture, and curiosity.  My favorite thing to do in my spare time is volunteer for Camp Cranium, a camp for children with traumatic brain injuries. I also enjoy various art activities, writing, playing the ukulele, practicing yoga, and hanging out with my dog.
Teaching Experience
Bright Beginnings Academy: Pre-School Teacher
Substitute Teacher: Washington Township and Glassboro School District
YMCA Summer Art Program
Additional Experience & Skills
Volunteer: Camp Cranium (Programming/ Head of Art Planning), Virtua Hospital (Pediatrics Child Life Volunteer)
Children's Art Room Director: The Village of Four Seasons, Children's Art Specialist: YMCA Gloucester County
Children's Theatre Staff: MainStage Center for the Arts
Education
Montclair State University: P-3 Alternate Route Program, M.A.T. in Early Childhood Education Candidate
Temple University: Additional graduate coursework in child development and developmentally appropriate practice
Rowan College at Gloucester County: Additional coursework in child development
Arcadia University: BFA Acting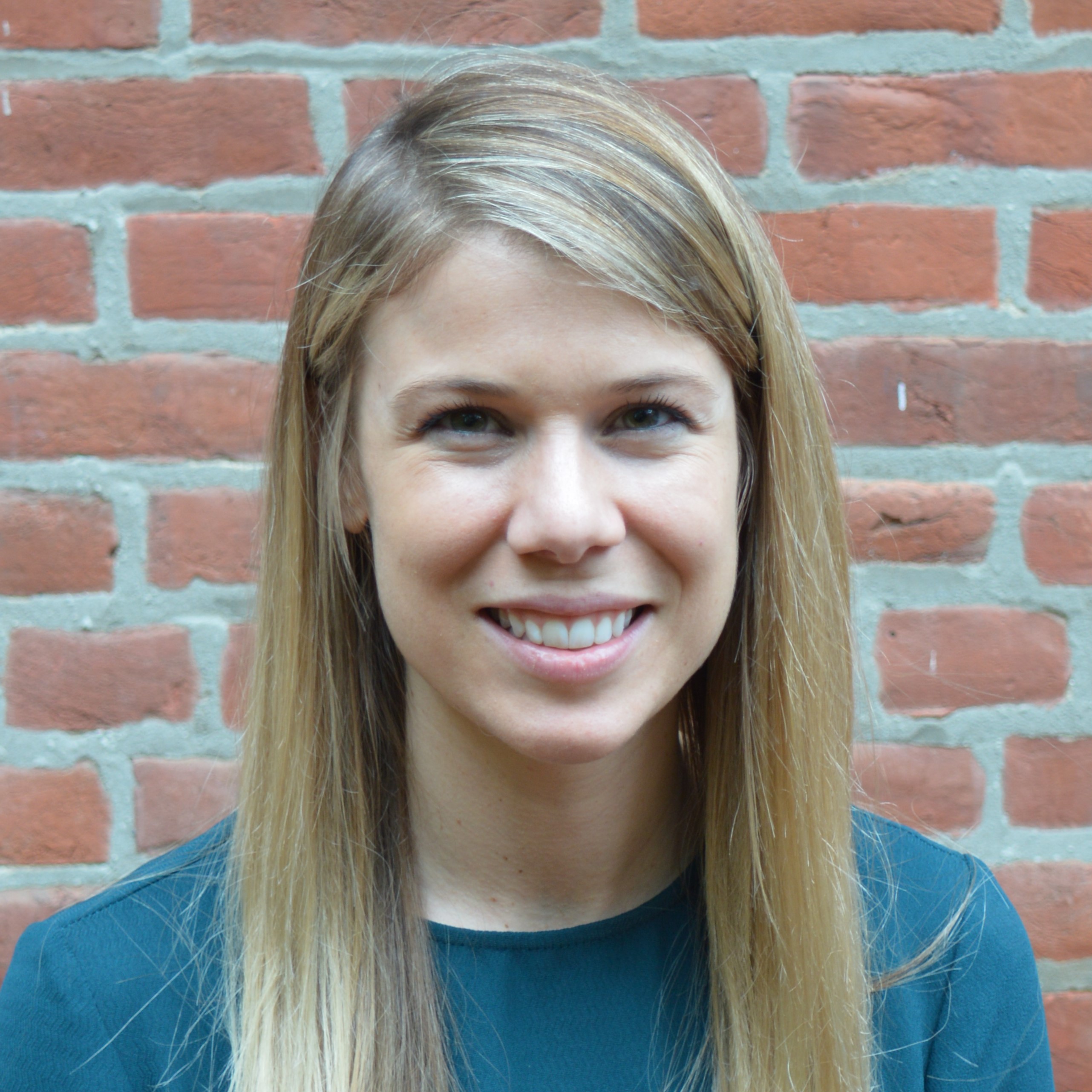 Tr. Nicole (Toto), Skippers (3-4 year olds)
Bio
I recently moved to New Jersey and am very excited to be teaching at Haddonfield Friends School.  I believe that when children feel loved and respected, they learn best. In my free time, I enjoy playing golf, being outdoors and spending time with my family.
Teaching Experience
The Baldwin School, Bryn Mawr, PA: Pre-K teacher
St. Peter's School, Philadelphia, PA: Pre-K teacher
Education
University of Pennsylvania: B.A. English
University of Pennsylvania: Urban Studies Program for Elementary Education Certification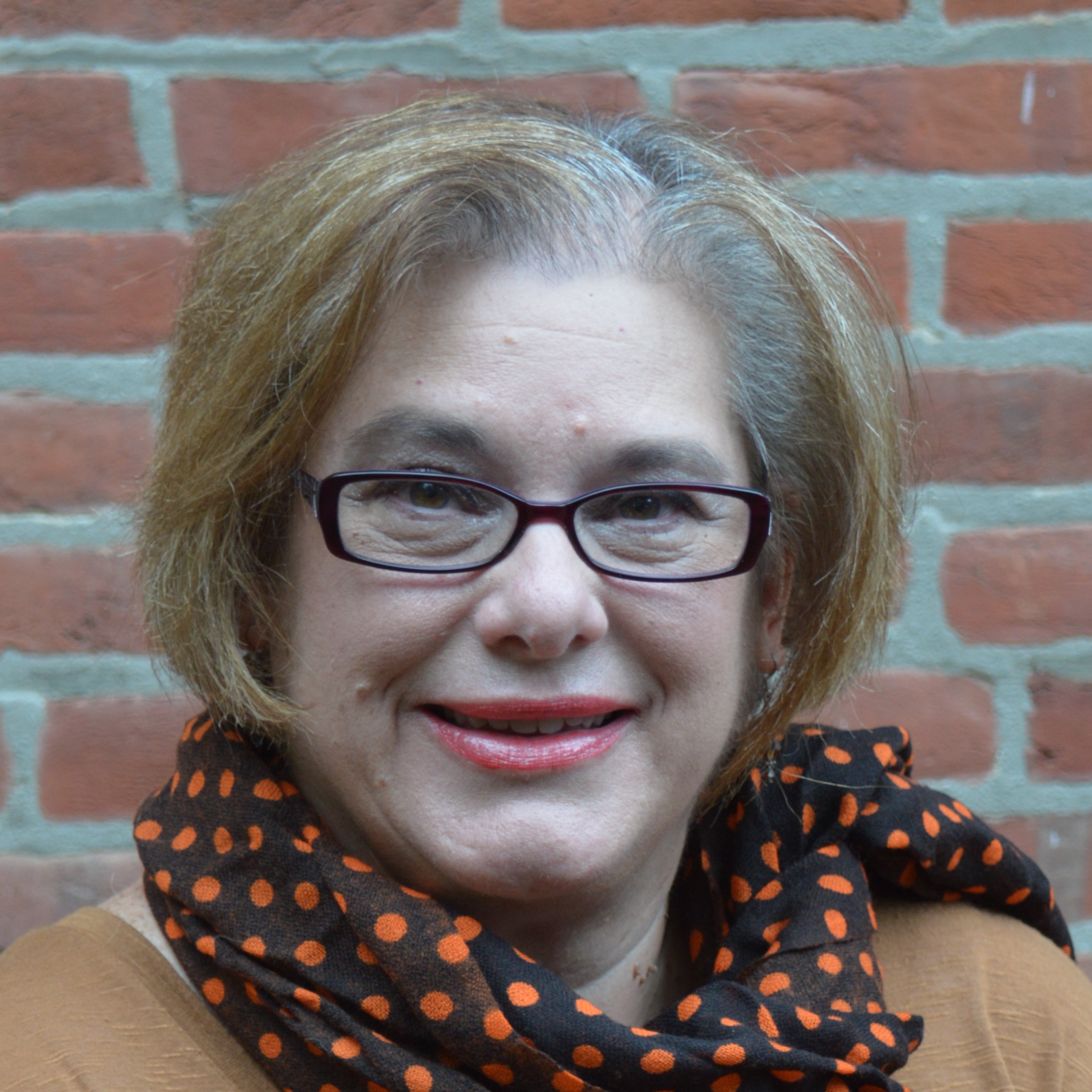 Tr. Amy (Holm), Swallowtails (2-3 year olds)
Bio
I have been teaching at Haddonfield Friends School for over 20 years. My heart is with our littlest friends at HFS. My goal for the Swallowtails is to love school. It is rewarding to watch my students become confident learners and to lay their academic foundation. In my free time, I adore spending time with my husband, children and grandchildren. I enjoy reading, painting, spending time on the beach and taking walks.
Teaching Experience
Haddonfield Friends School, 1995 to present
Substitute teaching and tutoring
Additional Experience & Skills
Tutoring and home instruction
Home-based childcare
Education
Glassboro State (currently Rowan University):  Elementary Education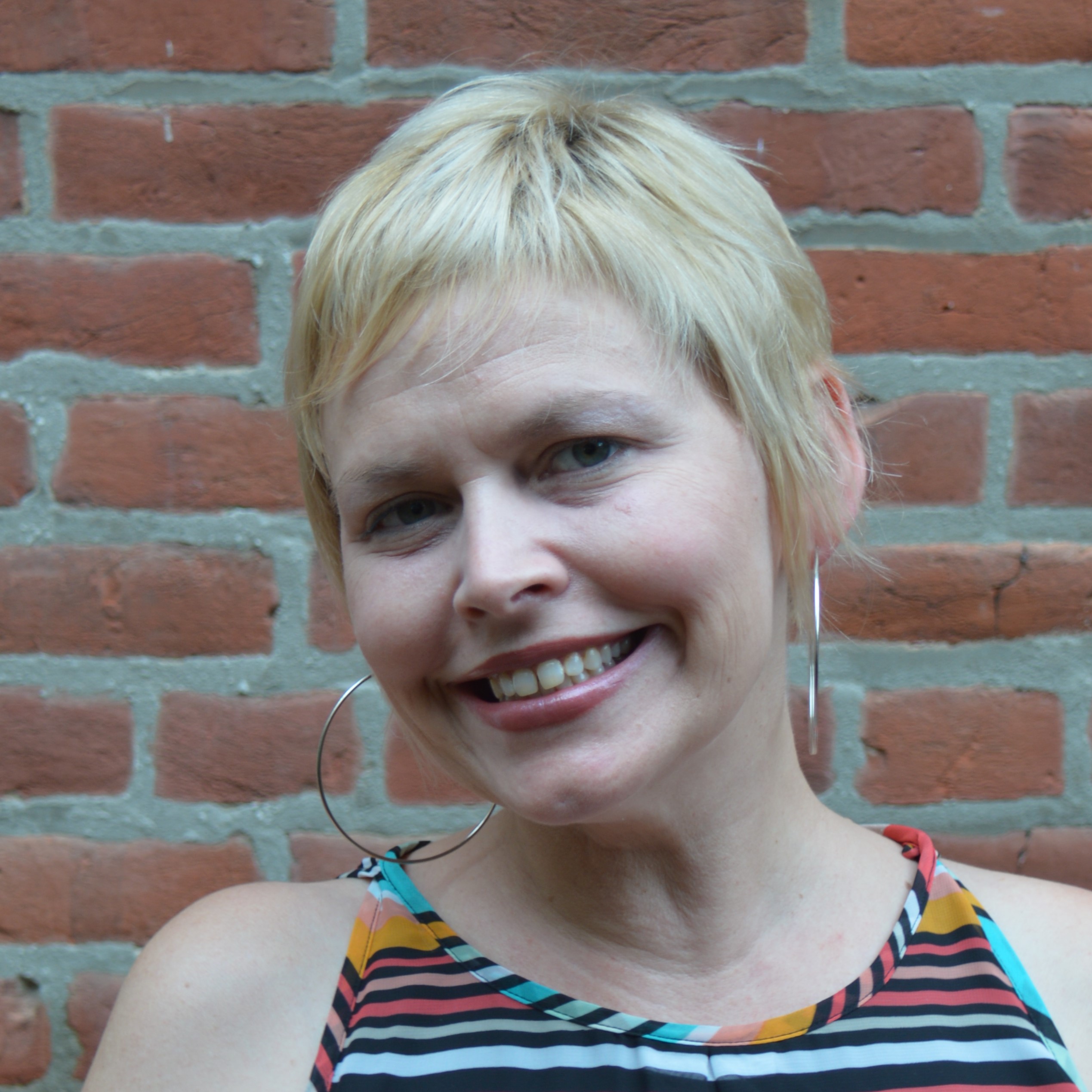 Tr. Ellen (Smyth), Swallowtails (2-3 year olds)
Bio
I am very grateful to call myself a teacher in the Swallowtails classroom.  I value our interactions, lessons, questions, stories and successes, both big and small. It is magical to see through the eyes of 2 and 3 year-olds.  Our youngest learners share their natural ability of being present in the moment and this reminds me to do the same. I spend my personal time enjoying adventures and experiences with my lovely daughter Mia, who is also a student in our community.  We love being part of HFS.
Teaching Experience
Haddonfield Friends School: Kindergarten Assistant Full Day, 2014-15
HFS Kindergarten Assistant Half Day, 2013-14
HFS Substitute Teacher for various grades, 2012-13
Apple Tree Academy, Willingboro, NJ:  1st grade Teacher; 1st/2nd grades (combined) Teacher
Primary Colors, Willingboro, NJ:  Kindergarten Teacher
Education
Rowan University: BA Elementary Education/Fine Art