Early Childhood Center Faculty & Staff
We are grateful for our incredibly passionate, dedicated faculty at Haddonfield Friends School.
Read on to learn why our teachers are an important part of our learning community.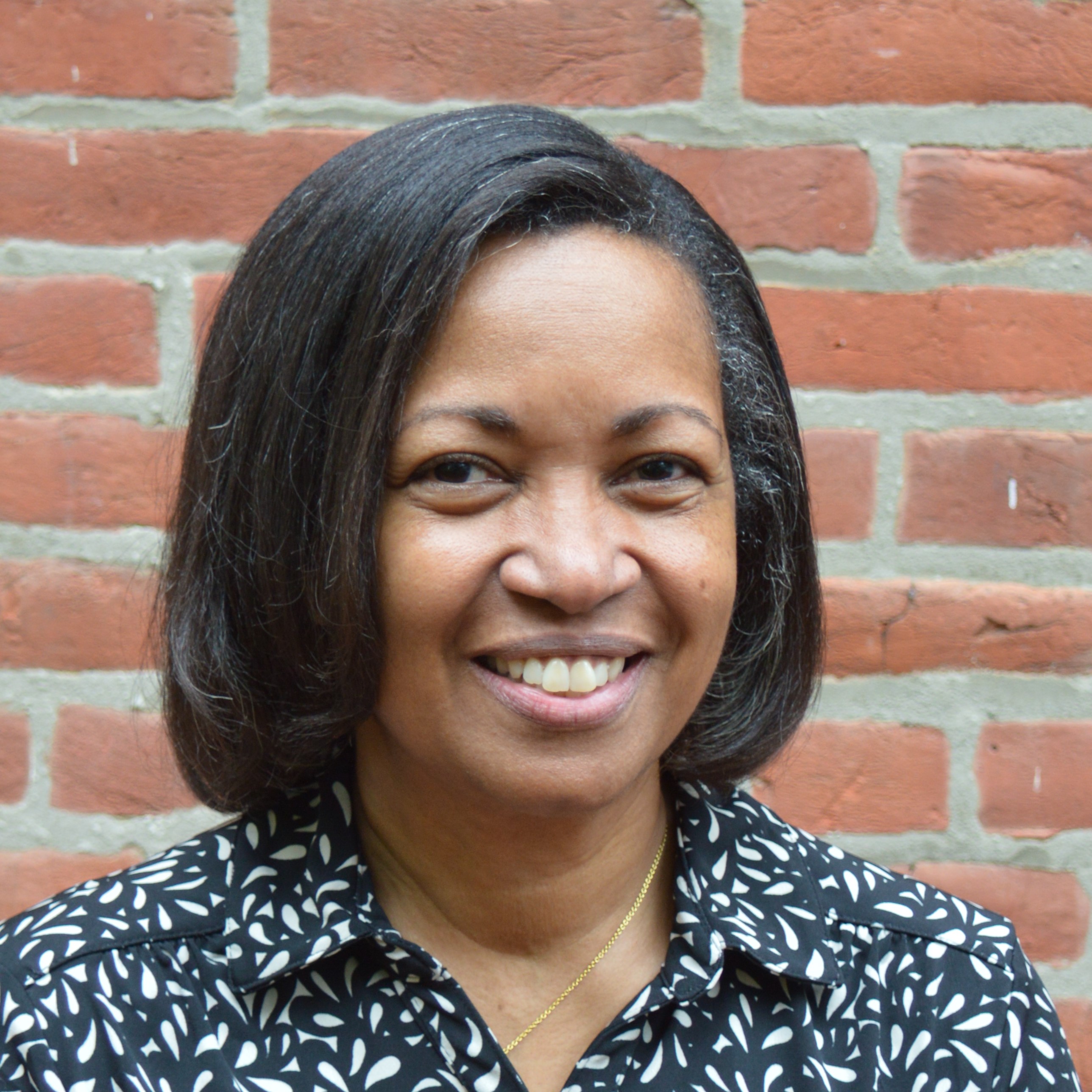 Tr. Tanya (Hogan), ECC Lead Teacher
Bio
HFS is my second home! I am a long-time member of the Haddonfield Friends School community. My children, Mitchell and Elise, are graduates of HFS and my husband, Tim, is a former board member. I am addicted to happiness, so I teach with excitement, a natural curiosity, an open heart, and a big smile. I love playing board games and watching movies, but my favorite pastime is being with my family.
Teaching Experience
Woodbury City Public Schools:  Special Education Aide, Pre-School
Child's Play, Westfield, NJ:  Instructor, Pre-School
Saint Therese of the Child Jesus, Philadelphia:  Teacher, Third Grade
Additional Experience & Skills
Bell Atlantic, Philadelphia:  Specialist/Instructor and Programmer/Analyst
The University of Pennsylvania, Industrial Advisory Board:  Former Member
Haddonfield Friends School:  Active parent & member of the PTO (over 12 years)
Education
Philadelphia College of Textiles & Science:   M.S., Instructional Technology
King's College, Wilkes Barre:   B. A. in Elementary Education
Wilkes College, Wilkes Barre:   Professional Certification, Elementary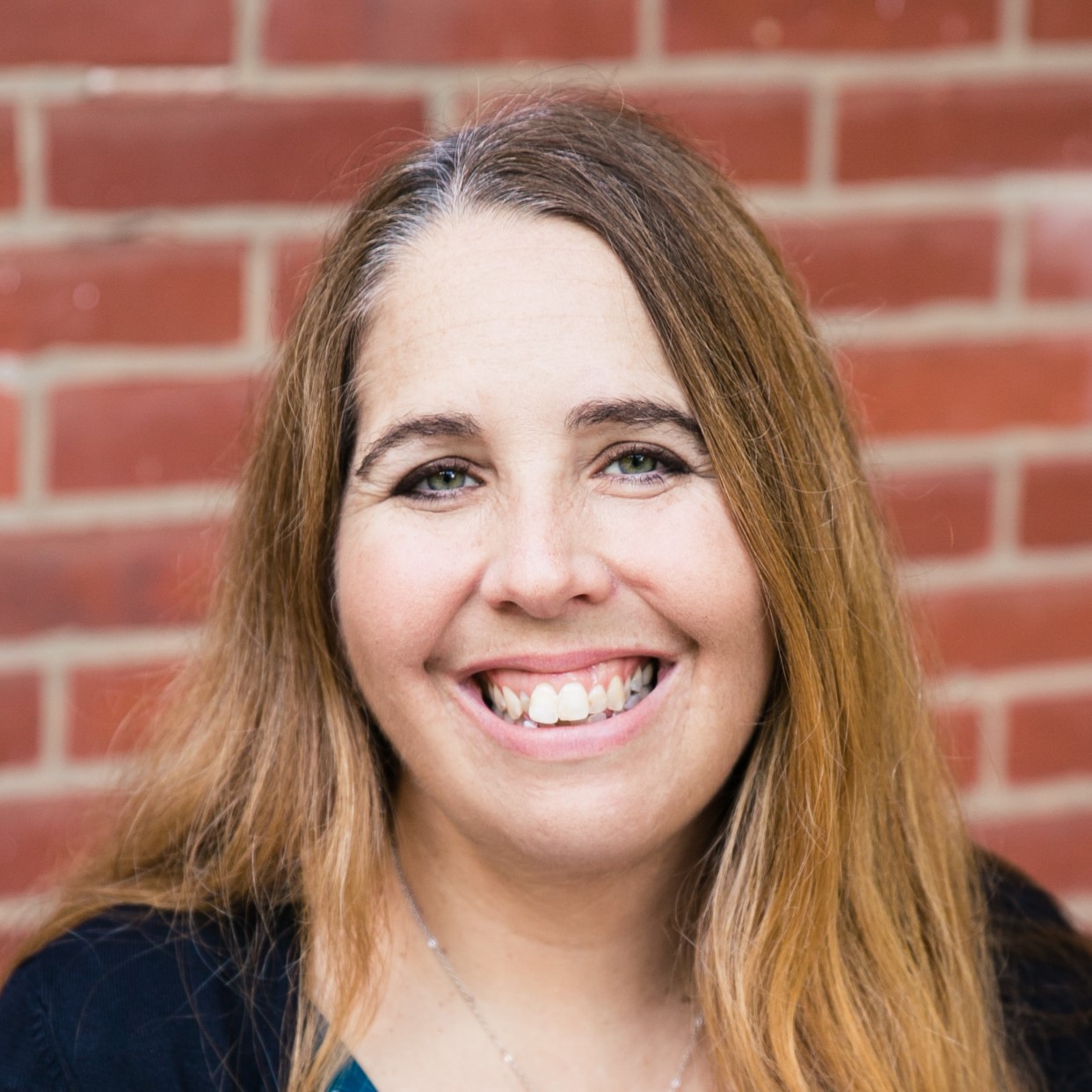 Tr. Alicia (Guide), Monarchs (Pre-K)
Bio
I recently relocated to New Jersey from Massachusetts, and I'm excited to further my teaching career at HFS as a Pre-K co-teacher for the Monarchs.  As a teacher, I strive to educate the whole child with academics to promote a passion for learning and teach lessons which strengthen social-emotional skills, fine and gross motor development.  I love conducting science experiments with my students; incorporating yoga and mindfulness into the classroom; and creating thematic hands-on literacy, math, science, and art centers, which are based on emergent learning and a weekly area of study.  In my free time, I enjoy painting landscapes, swimming, reading, yoga, and spending time with my husband, two children and our sweet beagle puppy, Auggie.
Teaching Experience
Kindergarten Teacher, St. Peter School, Cambridge, Massachusetts (2017-2018)

Pre-Kindergarten, St. Mary's School, Winchester, MA (2015-2017)

Centers instructor & assistant teacher for two kindergarten classes: St. Mary's School, Winchester, MA (2014-2015)
Education
Early Childhood Education License:  Massachusetts Department of Education; awaiting reciprocal New Jersey license
Certified in Children's Yoga
Salem State University Educational Collaborative: Additional coursework in special education in the classroom, teaching writing skills through revision, and new tools in the early childhood classroom.
Lesley University: Additional coursework in teaching early childhood math and STEM; and teaching K-8 math
Emmanuel College: Additional coursework in best practices in literacy
Stonehill College, Easton, MA:  B.A. in English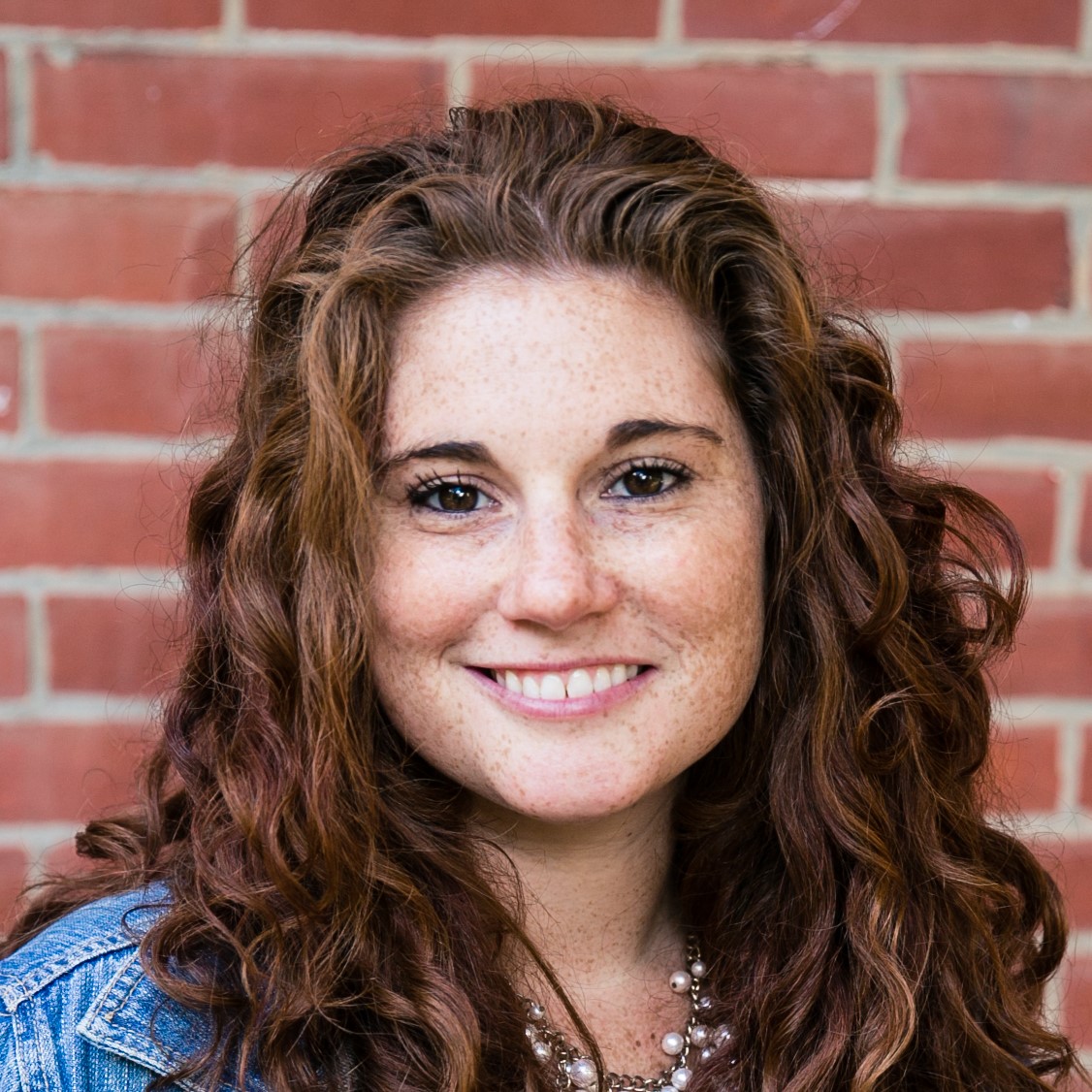 Tr. Allie (Craft), Monarchs (Pre-K)
Bio
I am very excited to be teaching in the Monarch classroom this year!  My outlook on life is that every day is a new adventure and a new opportunity to learn something. I bring that same passion into the classroom and I like to instill a love of learning and adventure in my students. I believe that the Early Childhood classroom is a very vital foundation to the child discovering themselves and who they will become. We aren't just teaching a child, we are creating a person.  In my free time I enjoy traveling, going to the beach, and spending family time with my husband, Karl, and twin daughters, Eloise and Jane.  I look forward to what the year brings us!!
Teaching Experience
Kindergarten Teacher, The Goddard School (2015-2018)
Second Grade Teacher, Christina Siex Academy (2015)
Kindergarten Teacher, Hamilton Township School District (2014-2015)
Pre-K Teacher, Southern Ocean Preschool (2010-2014)
Education
Rider University: BA in Elementary Education, BA in History, Minor in Early Childhood Education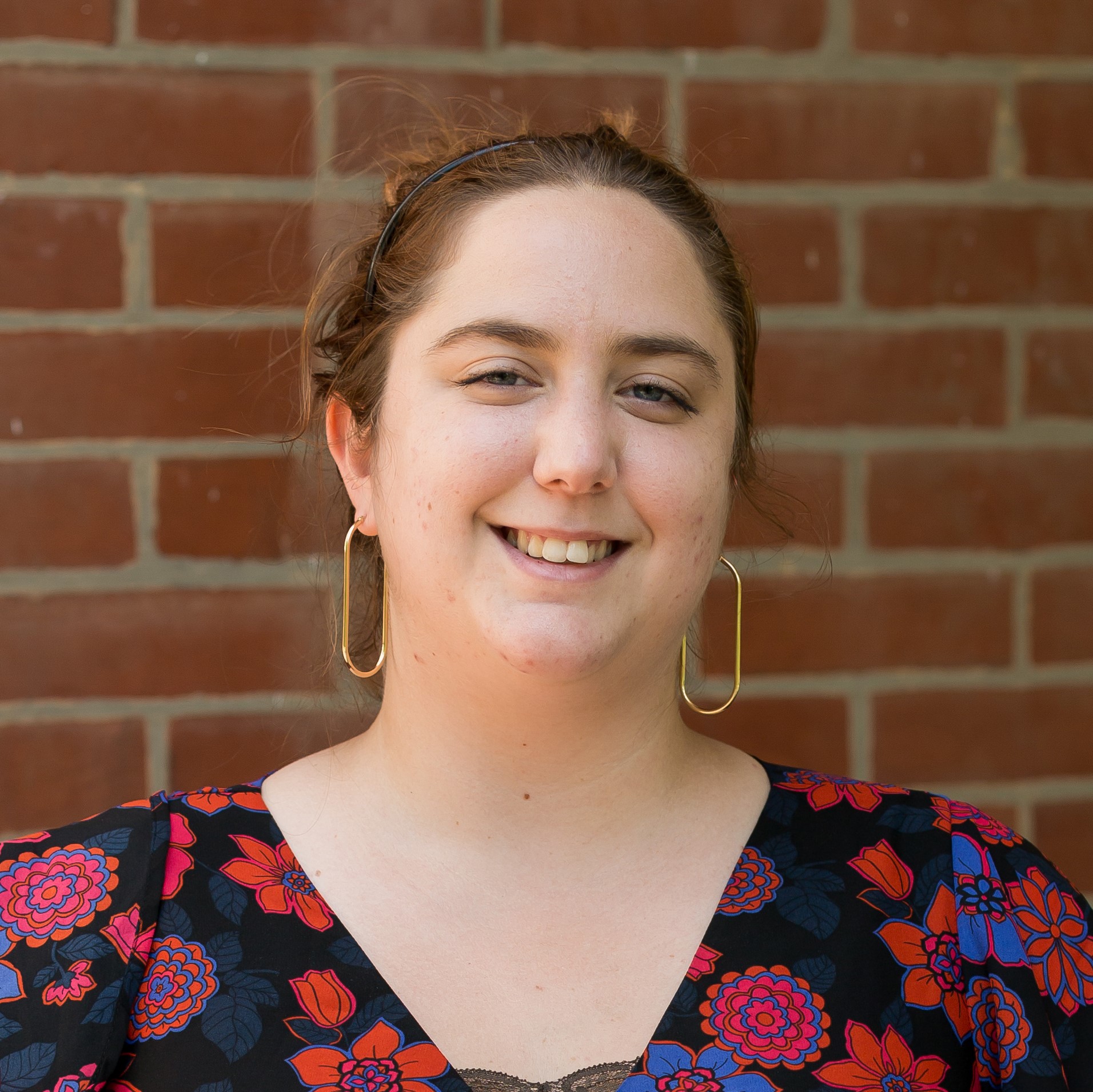 Tr. Laura (DePaola), Monarchs (Pre-K)
Bio
Prior to beginning my journey as a teacher, I worked at museums, auction houses, and galleries sharing my passion for art, history, and antiques. I have recently been working with the Aspire To Teach program at Rowan University, and currently hold a certification in Social Studies grades K-12. I have been so thankful for the support and opportunities for growth and varied experiences that the HFS community has given me as a teacher. I believe in learning that allows freedom and exploration while emphasizing real world applications and student-led problem solving.
In my personal time, I love going to the beach with my family, reading, writing, and pursuing whatever creative projects happen to be on my mind.
Teaching Experience
Counselor at Mainstage Center for The Arts, Theatre Tech Painting
Floating Substitute at Source for Teachers
HFS Summer Camp Assistant Teacher
HFS Support/Floater teacher

Additional Expeerience & Skills
Volunteer work with the Franciscan Mystery Players Youth Group
Museum Education and Visitor Service experience at the Smithsonian's Hirschhorn Museum, The Philadelphia Museum of Art, The Historic Powel House, and others
Worked extensively in the Auctions, Art, and Antiques industry at local businesses throughout PA and NJ


Education
Bachelor of Arts in Art History, George Washington University
Currently enrolled in the "Aspire To Teach" Program at Rowan University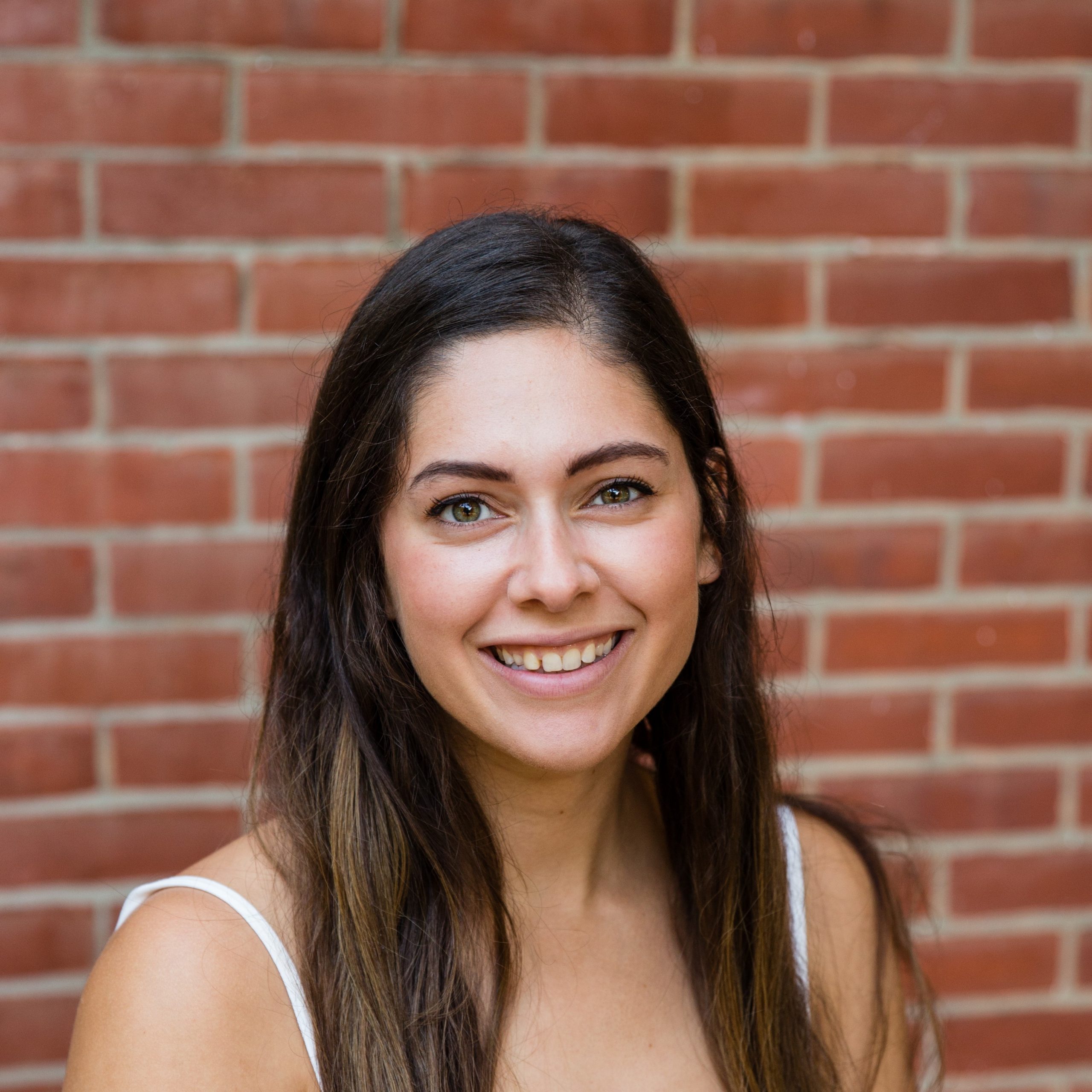 Tr. Katherine (Graziano), Skippers (3-4 year olds)
Bio
I am extremely excited to be teaching in the Skipper classroom this year! I recently relocated from Anchorage, Alaska and am excited to bring my passion and dedication to HFS. In the Skipper classroom, it is my goal for students to love everything about school. It is my focus to create a classroom where students feel safe, comfortable and confident. In my free time, I enjoy going to the movies, drinking coffee, shopping and spending time with my husband and dog!
Teaching Experience
 Kindergarten Teacher, Ursa Major Elementary (Anchorage, AK) 2017-2019
First Grade Teacher, Roscoe Nix Elementary (Silver Spring, MD) 2016-2017
Education
York College of PA: Early Childhood Education
Certification in Education: PA, AK, MD, and NJ (Pre K-3)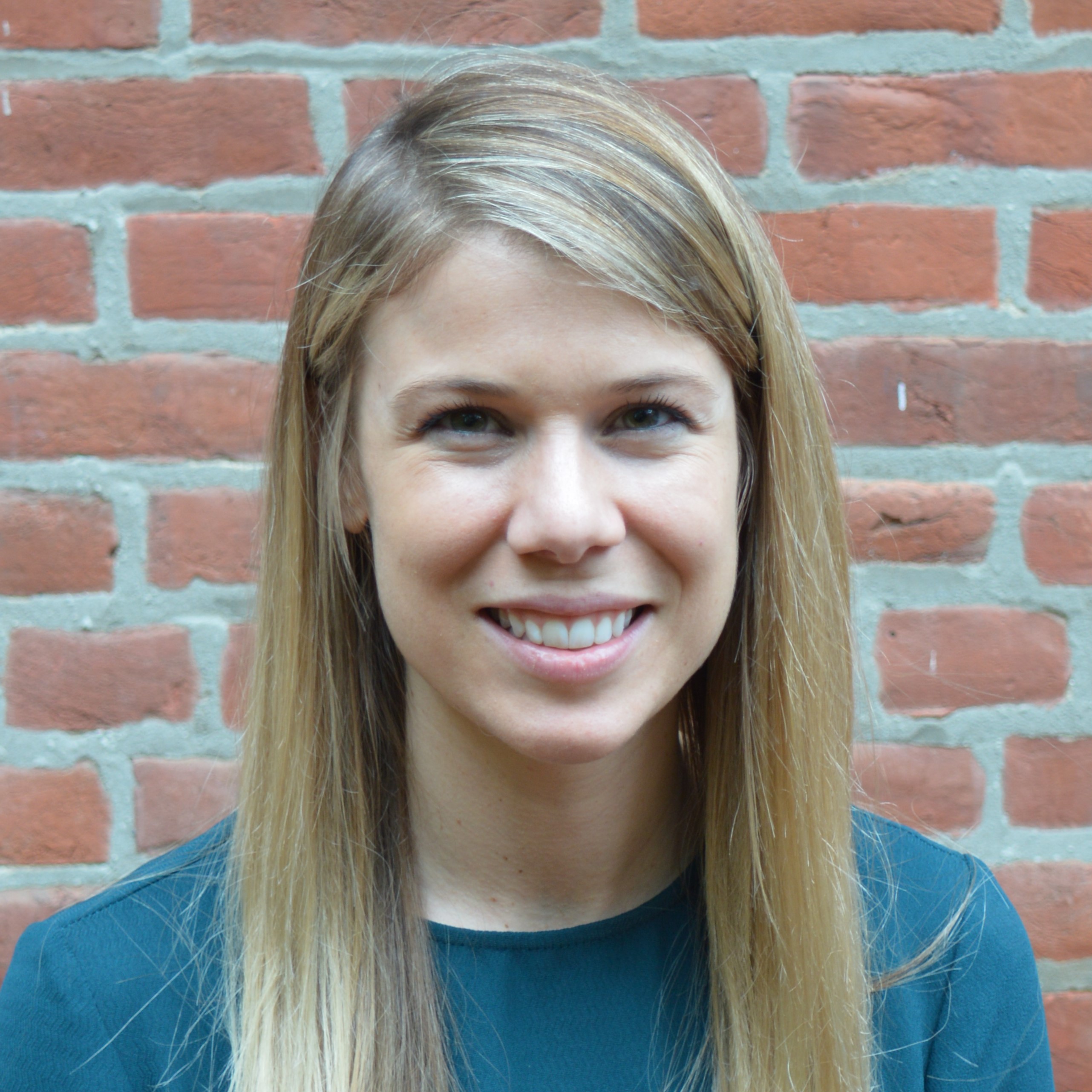 Tr. Nicole (Toto), Skippers (3-4 year olds)
Bio
I recently moved to New Jersey and am very excited to be teaching at Haddonfield Friends School.  I believe that when children feel loved and respected, they learn best. In my free time, I enjoy playing golf, being outdoors and spending time with my family.
Teaching Experience
The Baldwin School, Bryn Mawr, PA: Pre-K teacher
St. Peter's School, Philadelphia, PA: Pre-K teacher
Education
University of Pennsylvania: B.A. English
University of Pennsylvania: Urban Studies Program for Elementary Education Certification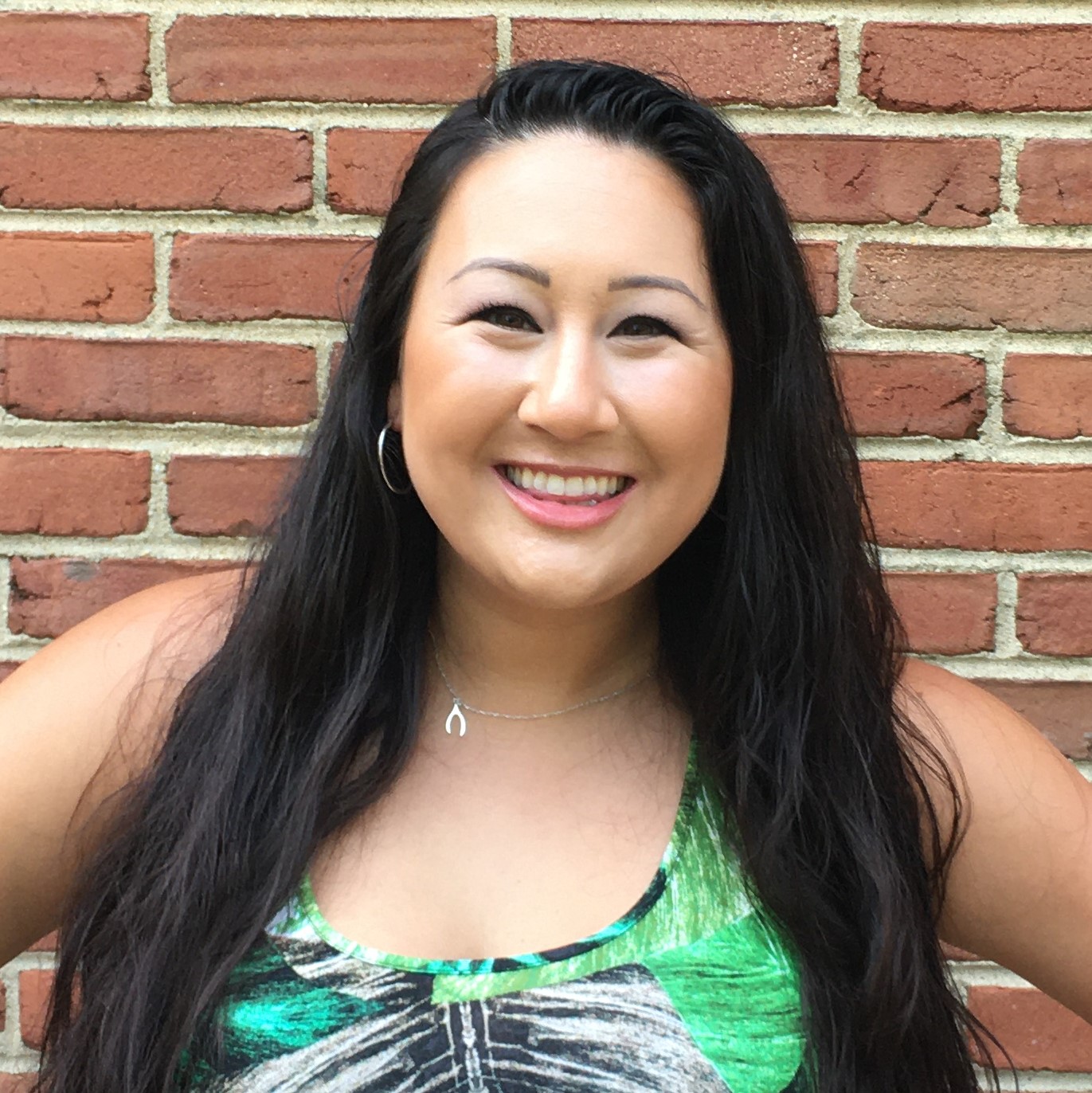 Tr. Stephanie (Walters), Skippers (3-4 year olds)
Bio
I'm thrilled to join HFS this fall! I'm an actor and playwright from Philadelphia with ten years of experience teaching theatre and creative writing. I began working in early childhood education a few years ago and have fallen in love with the sense of play this age brings into the classroom. My goal is to help foster a curious and creative space for our students to explore and grow! Thank you for welcoming me into the HFS community, I'm honored to be here. Outside the classroom, I love to read, write plays, and watch lots of romcoms!
Teaching Experience
Society Hill Synagogue PlaySchool: Preschool Teacher (2017-2020)
National High School Institute at Northwestern University: Faculty (2021)
Arden Theatre: Arden Summer Camp – Elementary School musical theatre dance, Middle School acting, & High School playwriting (2016-present)
Bucknell University: Playwriting & Devised Theatre Artist in Residence (2019, 2020, 2021)

Additional Experience & Skills
InterAct Theatre Company Core Playwright
Barrymore Nominated – Outstanding Supporting Actress in a Play
Philadelphia Asian Performing Artists – Founding Member & Lead Artist

Education
Bucknell University: BA – Theatre Performance (class of 2011)
Point Park University: MFA – Writing for Screen and Stage (class of 2022)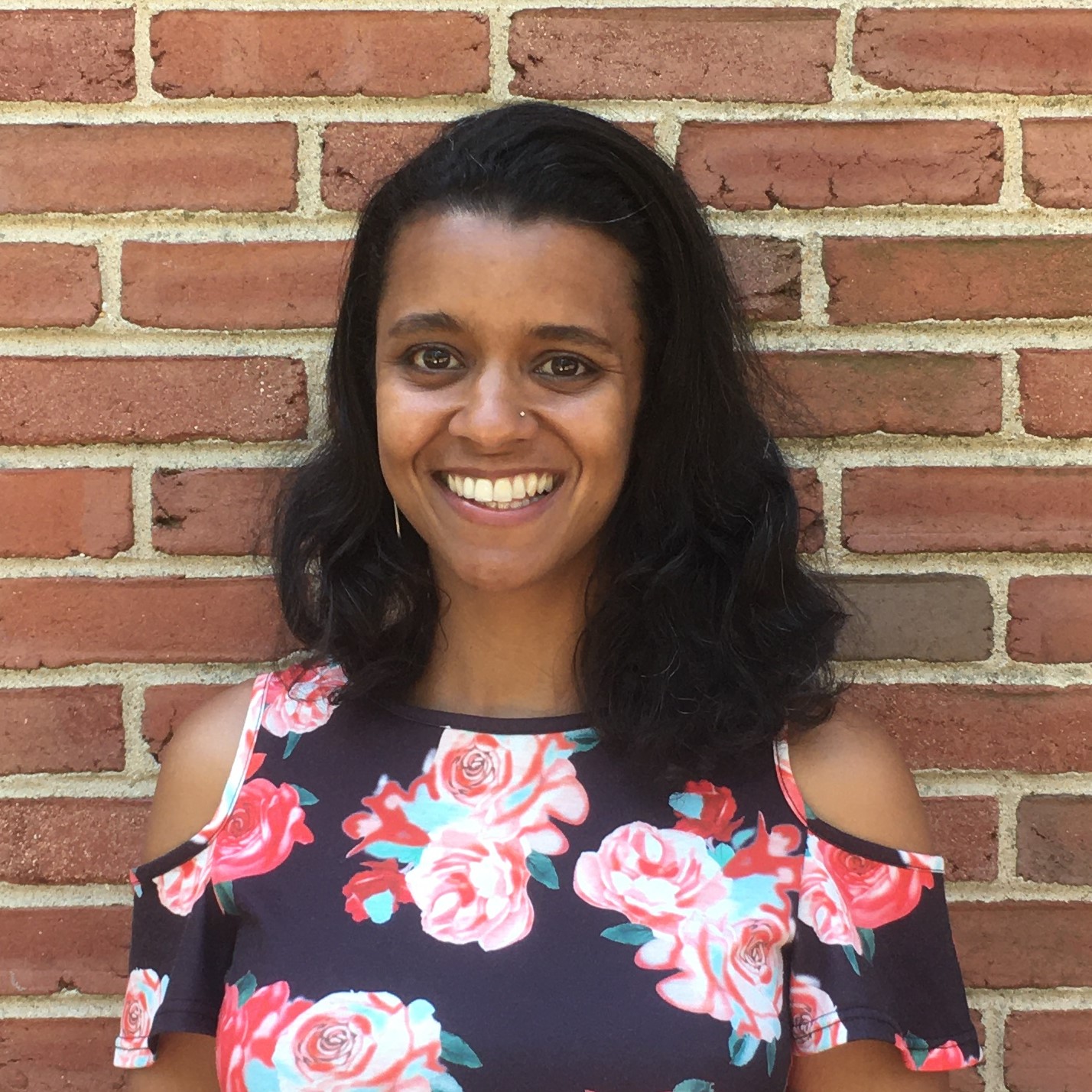 Tr. Leah (Douglas), Skippers (3-4 Year Olds)
Bio
I could not be more excited to be with the ECC at HFS this fall! The energy, laughter, and curiosity of young children is downright infectious, and I am looking forward to being in the classroom with them full-time. When I am not pouncing on teachable moments, I can be found outdoors with my children, hiking, running, or collecting pine cones, acorns, cicada shells, or other seasonal fare. We are avid readers at our house, and we love cooking.
Teaching Experience
Friends School of Baltimore, French teacher
Moorestown Friends School, Lower School Floating Assistant
Montessori Academy of New Jersey, French instructor
Spanish tutor
Additional Experience & Skills
Fluent in French and Spanish
Education
Bryn Mawr College: BA cum laude in Linguistics
Middlebury College: MA in French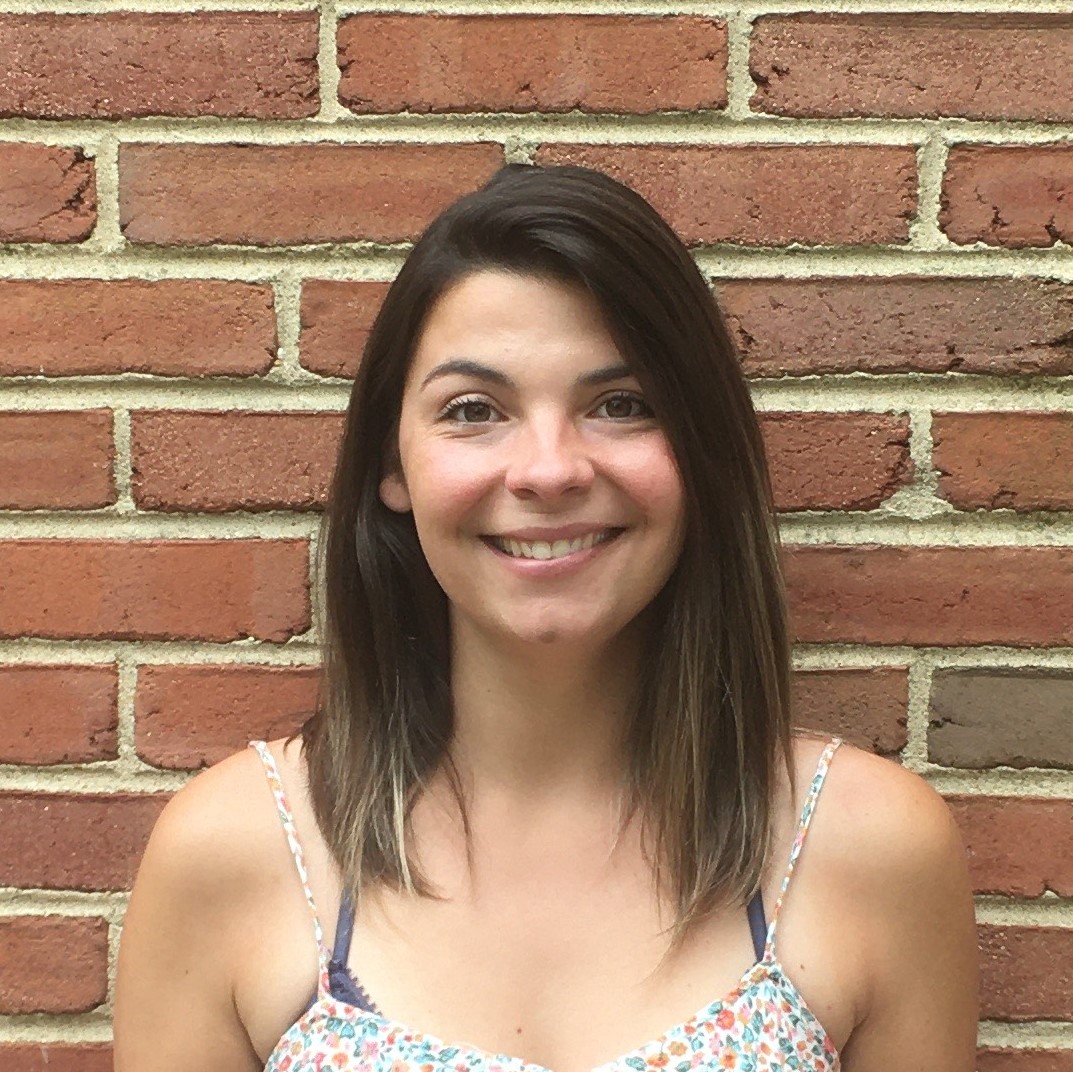 Tr. Conti (Overholt), Swallowtails (2-3 year olds)
Bio
I am so very excited to join the HFS community as part of the Swallowtails teaching team! Through my experience in the classroom, I have become passionate about three things: To inspire curiosity in my students through inquiry-based learning; to nurture the cognitive, emotional, and social development of young children through the creation of a warm, welcoming environment; and to find ways in which to customize the learning experience to meet individual and diversified needs. Outside of the classroom, I love cooking, reading, spending time in the garden, and snuggling my daughter, Mia, and our sweet doxie, Daisy.
Teaching Experience
Elizabeth Haddon Elementary School, Assistant Teacher in Inclusive Classroom – First Grade
Education Plus Academy Charter School, Spanish Teacher – K-8
ESF Summer Program, Science Teacher/Curriculum Advisor – Pre-k – 1st
Additional Experience & Skills
Certified Yoga Instructor
Native Born Spanish Speaker

Education
B.S. Early Childhood & Elementary Education, Penn State University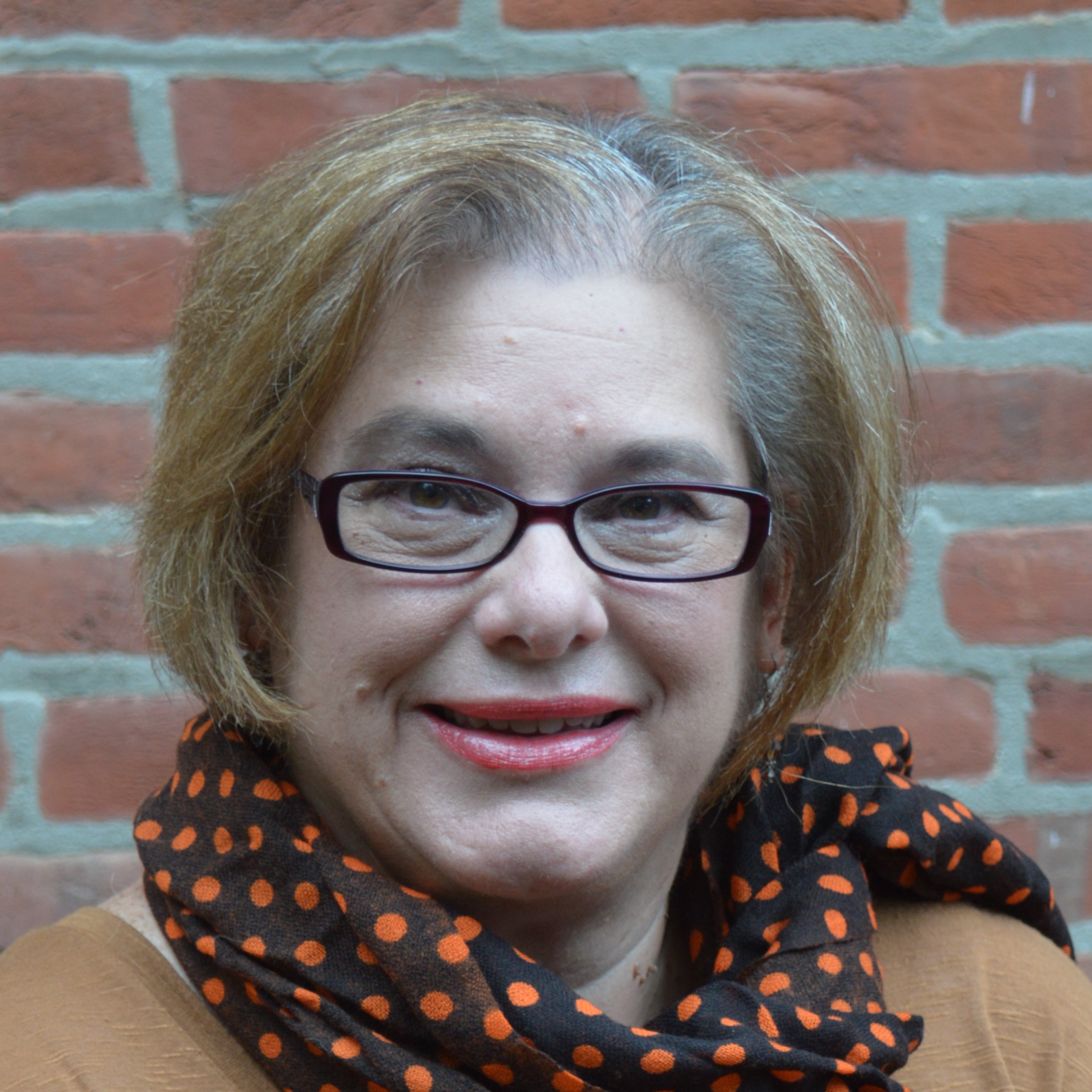 Tr. Amy (Holm), Swallowtails (2-3 year olds)
Bio
I have been teaching at Haddonfield Friends School for over 20 years. My heart is with our littlest friends at HFS. My goal for the Swallowtails is to love school. It is rewarding to watch my students become confident learners and to lay their academic foundation. In my free time, I adore spending time with my husband, children and grandchildren. I enjoy reading, painting, spending time on the beach and taking walks.
Teaching Experience
Haddonfield Friends School, 1995 to present
Substitute teaching and tutoring
Additional Experience & Skills
Tutoring and home instruction
Home-based childcare
Education
Glassboro State (currently Rowan University):  Elementary Education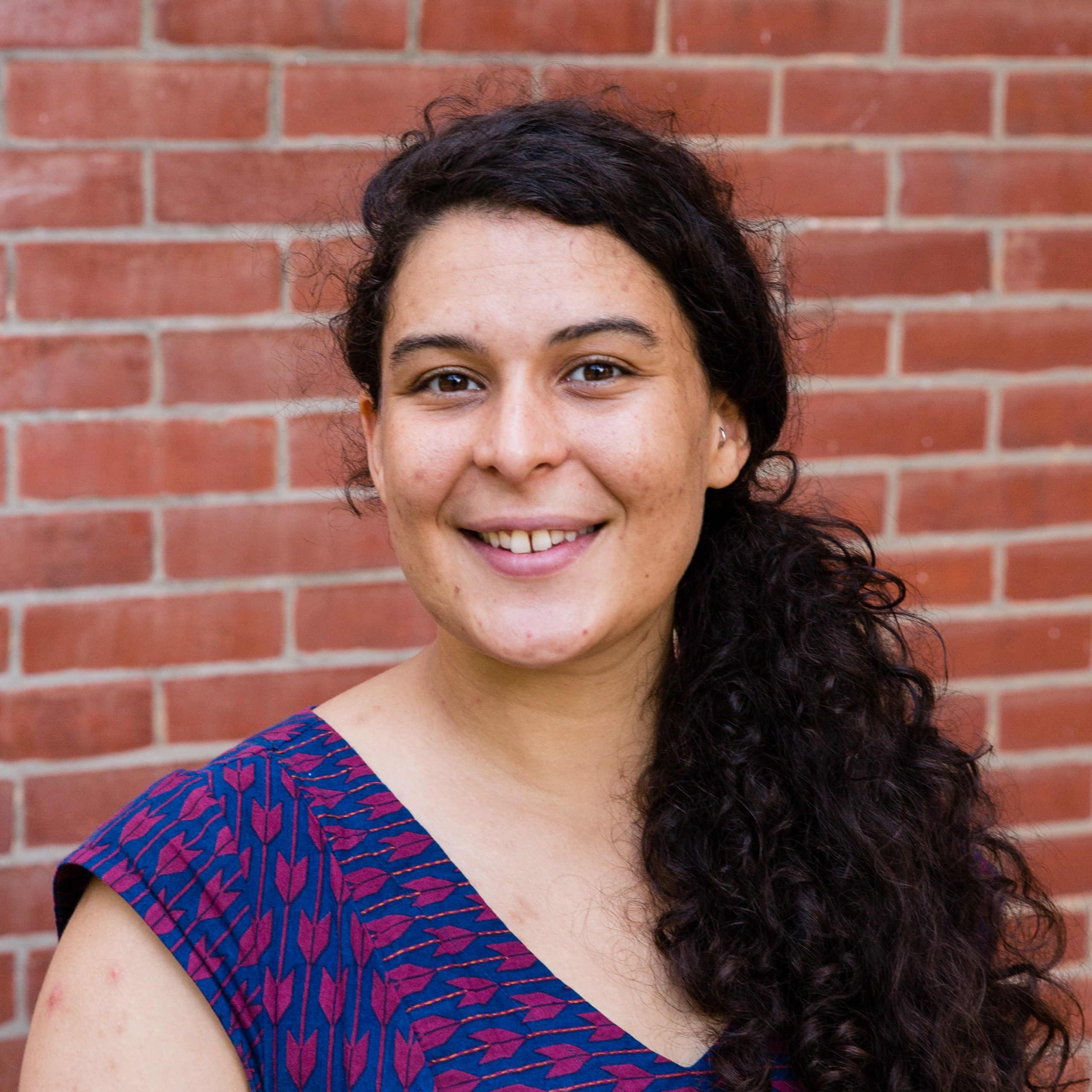 Tr. Jenna (Murry), Swallowtails (2-3 year olds)
Bio
As an educator, I believe that curiosity and joy are fundamental to learning, and I love helping children of all ages cultivate these qualities as they learn and grow! As a member of the Swallowtails teaching team, my goal is to welcome our youngest community members into our school environment in a way that lays the foundation for them to thrive in years to come by fostering a sense of trust and respect in the classroom as well as encouraging student curiosity through hands on learning. When not engaging with students, I am passionate about environmental sustainability, and I enjoy gardening, crafting, and volunteering in my community!
Teaching Experience
Lead Teacher for 2-3 year old class, HFS summer camp
Co-Facilitator of Extended Day and Student Programs at HFS
2nd grade teaching assistant at HFS
Education
Education Studies, Arizona State University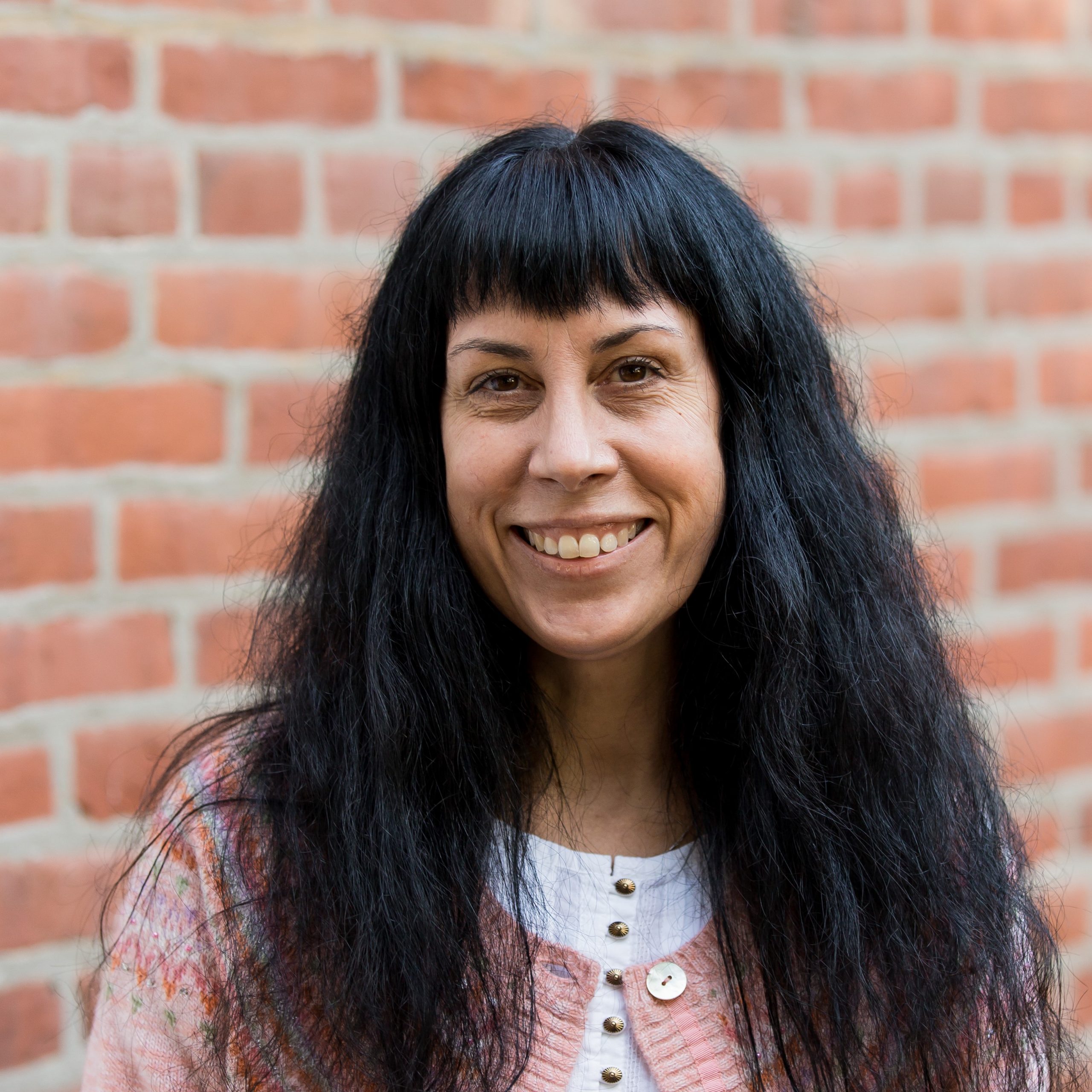 Tr. Christina (Slater), Swallowtails (2-3 year olds)
Bio
I am filled with joy to be part of the HFS community and teach in the Swallowtails classroom.  My enthusiasm and excitement for teaching our youngest learners provides a supportive, warm and caring environment full of creativity and growth.   My role as a teacher is to nurture and encourage the lifelong learning of my students.  I believe all children are unique and bring their own special selves to our community.  In my free time I love spending time with my children Jacob, Naomi and Ben laughing and sharing adventures together.  I enjoy practicing yoga, cooking, reading, knitting and walking with my dog Harley.
Teaching Experience
Pre-School Teacher, Headstart, Burlington Community Action Partnership, NJ 
Kindergarten Teacher, North Hanover Township School District, NJ
First Grade Teacher, North Hanover Township School District, NJ
Additional Experience & Skills
Museum  Educator, Please Touch Museum, Philadelphia, PA
Certified children's yoga instructor
Education
Cabrini University, B.S. Early Childhood and Elementary Education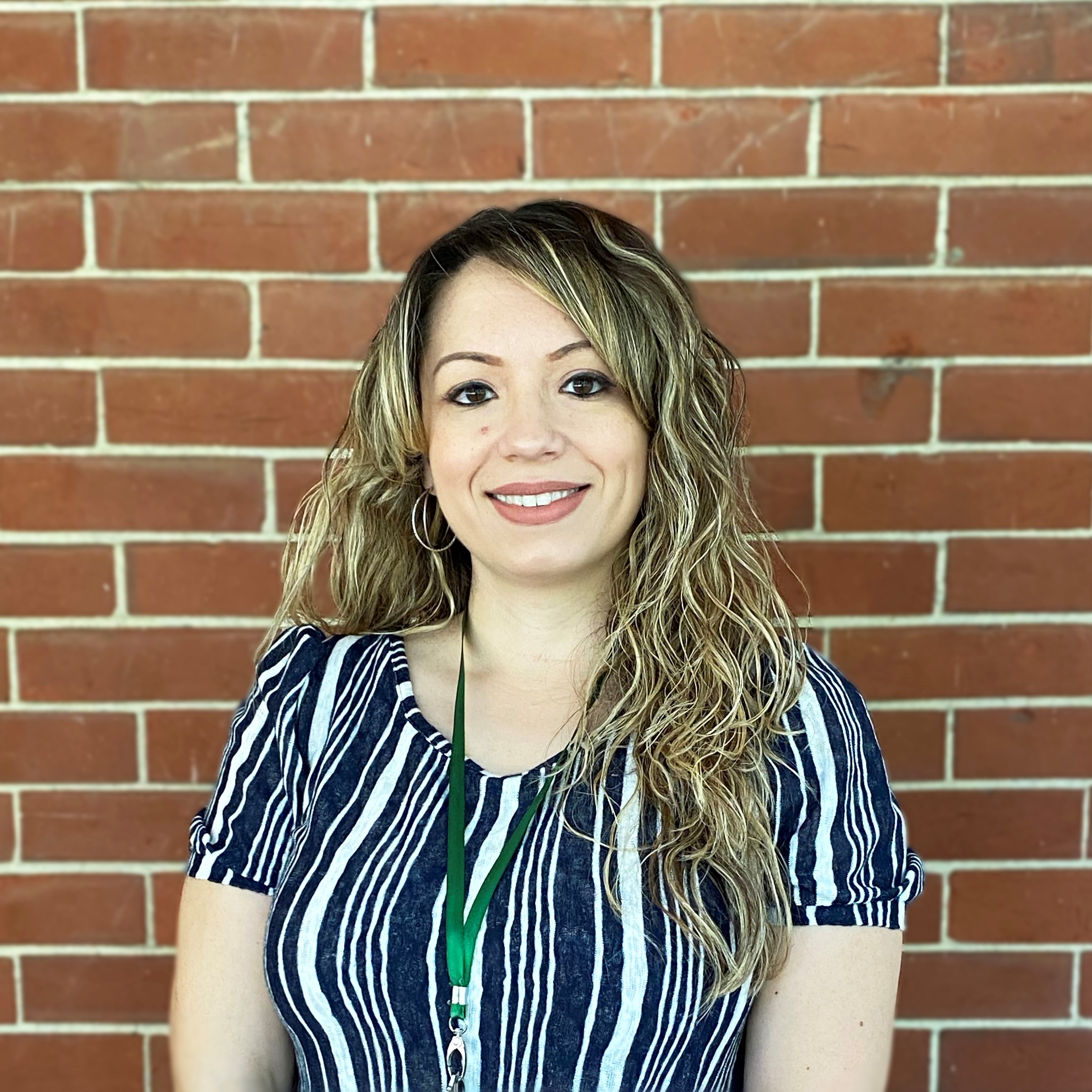 Tr. Pamela (Urbina), Swallowtails (2-3 year olds)
Bio
I am excited and grateful to join the Swallowtails and HFS community this year. I love engaging with children through art and language and find children are sponges when exposed to languages early and often. In my free time, I enjoy acrylic painting, murals and working on specified art projects. My love of Spanish and bachata dancing always keeps me on my toes. I have 2 wonderful kids and a lovely Lab Shepard dog named Luna.
Teaching Experience
Dynamic Language: Spanish instructor,  children, medical and legal professionals
Additional Experience & Skills
Court Interpreter for Workman Compensation and Immigration cases in NJ and PA.
Fluent in Polish, Spanish, English
Education
Post University: Associates in Paralegal Studies
Drexel University: Pursuing Bachelors in Elementary education