Middle School Faculty & Staff
We are grateful for our incredibly passionate, dedicated faculty at Haddonfield Friends School.
Read on to learn why our teachers are an important part of our learning community.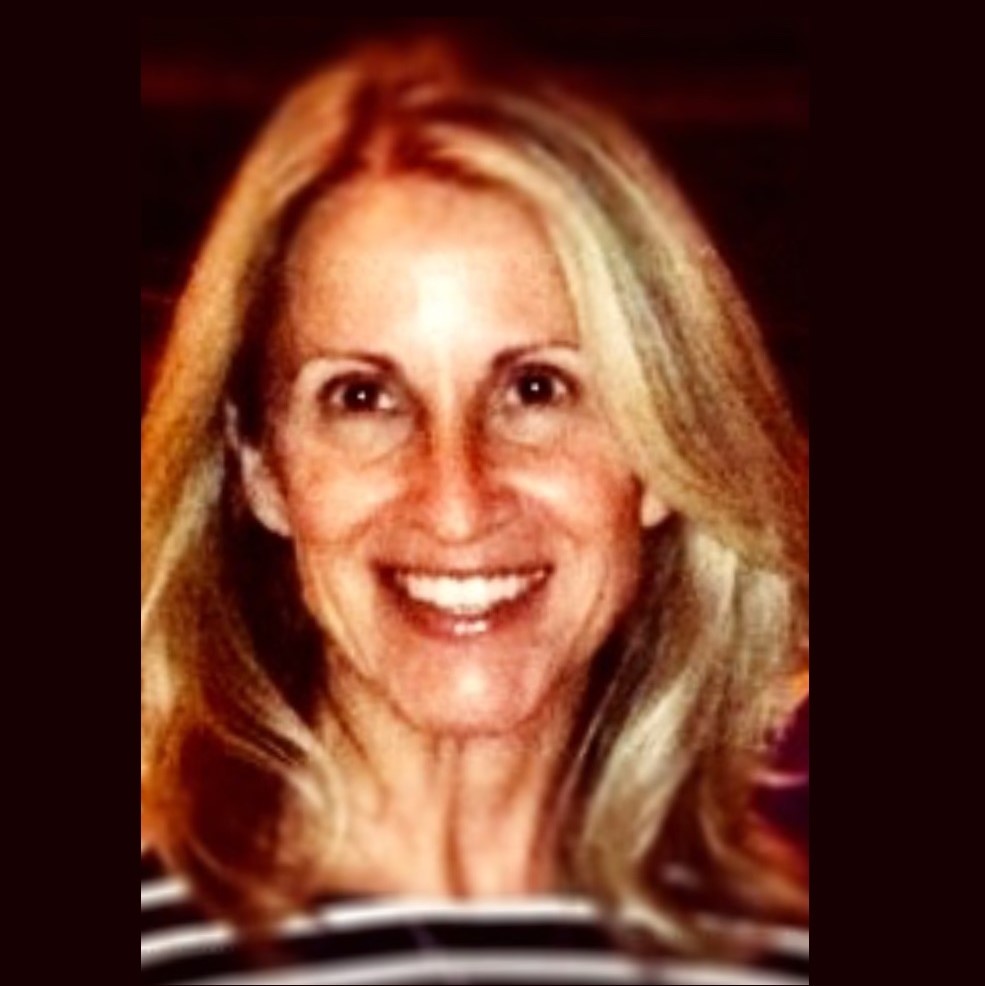 Tr. Joyce (Nece), Middle School
Bio
I first came to know Haddonfield Friends School when my children, Evan and Madeline, spent their early years here. It is a privilege to join the HFS community as a teacher. I am particularly interested in helping students understand that their words have the power to capture and convey beauty, call attention to injustice, and create change. I want them to read critically, expansively, and voraciously. I want them to fall in love with poetry and discover that there are poems-in-waiting everywhere they look. I want them to approach informational text expecting to be surprised by something and to question bias, the author's and their own. Whether as a writer or an historian, I urge students to pay attention to and be curious about the wonders of the world and those who inhabit it. 
I cherish spending time with my family and friends. I enjoy hiking, cooking, traveling, reading, and hanging out on my back porch with my dogs. I love trees, cool rocks, art, and dark chocolate.
Teaching Experience
Cherry Hill Public Schools: Middle school English Language Arts teacher, Literacy Coach, Reading Specialist, Classroom teacher, grades 1 and 2
Merchantville School District: Grade 3
Camden County Community College: English Composition, Reading and Writing Academic Skills
Additional Experience & Skills
The Barnes Foundation, School Group Guide
Geraldine Dodge Fellow with Green Belt Movement, Kenya
Grounds for Sculpture, Museum Educator
Education
Rowan University: M.A. Reading Instruction, Reading Specialist Certificate
Gettysburg College: B.A. English Literature
The College of New Jersey: Elementary Education Certificate
Drexel University: Wilson Reading Certificate
Teachers College, Columbia University: Reading and Writing Institute
University of Pennsylvania: Penn Literacy Network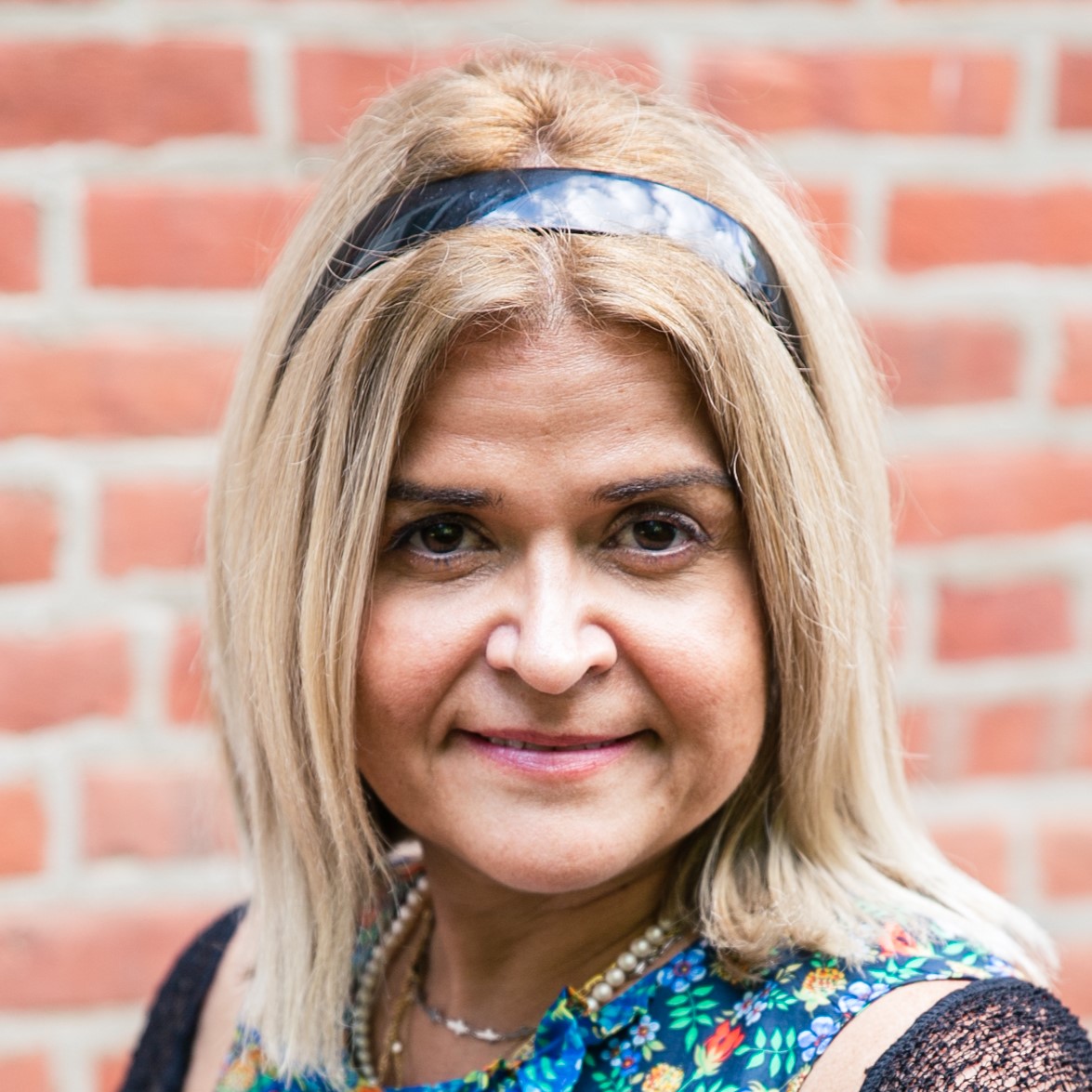 Tr. Gina (Pro), Middle School
Bio
I love teaching math and science at HFS.  I find the two disciplines are interwoven and expose my students to their similarities and connections to the real world.  I inherited the love of science and math from both of my parents. My father, who is a physician, taught me the love of science and my mother, an English and History professor, taught me the passion for teaching. It's a win-win to me. After taking studies in a Doctorate of Pharmacy program, I knew that I wanted to share my passion/love of these subject areas by teaching and inspiring young minds to these disciplines. My ultimate reward is seeing my graduated HFS students come back to visit and express how I ignited their fire/flame to pursue degrees in the areas of math, science, as well as engineering.
I enjoy spending quality time with my family and friends, which includes cooking, exercising, and traveling. I enjoy spending my summers down the shore in Margate, NJ where I spend Zen time with my family and my Corgi dog, Skip. I absolutely love the Jersey shore; nothing compares to sitting on the beach and soaking up the salt air and tranquility of the ocean. My other favorite hobby/interest is fashion…I love being a personal shopper, especially for my nieces who I dress from head to toe. I'm also a lover of the arts and theater.  Any activity that involves helping and spending quality time with others, especially children and animals, is a reward in itself!
Teaching Experience
Haddonfield Friends School, 2008 to present

Kingston Elementary School, long-term substitute

A. Russell Knight Elementary School, long-term substitute
Additional Experience & Skills
ESL Certification
Minors in Italian Studies, Women's Studies, Religion, and Science
Tutor for Italian Studies and Mathematics for children and adults
Real Estate Licensing
Education
Rutgers University: Teachers Preparation Program/Certification
University of the Sciences: Pharmacy and Pharmaceutical Marketing Program
Rosemont College: B.A. Humanities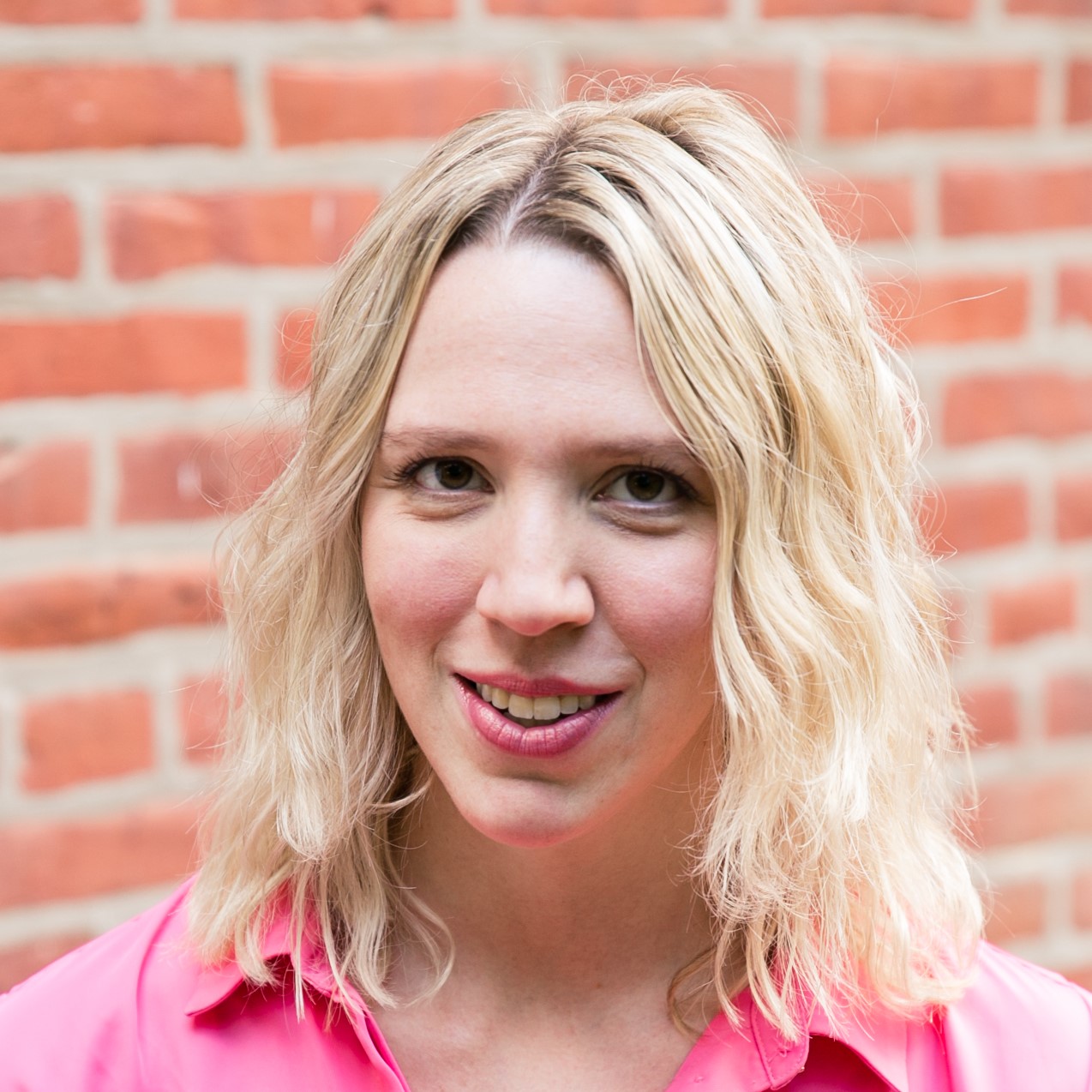 Tr. Gretchen (Dietz), Middle School
Bio
I am so excited to teach humanities to HFS middle school students! I find that literature and history are essential for helping us navigate life. My greatest joy is guiding students to write confidently and express what they believe.
After completing my Bachelor's degree in English, I wanted to study language and literature even more in depth, so I earned a Masters and PhD. In my scholarly experiences, I had the opportunity to study in Italy and teach in China, which helped shape my view of the world.Reading and writing are my passions. I am currently completing my first book of poems.
My other favorite activities are running, swimming, and being with my family and friends. I love movies, music, and art. And I will never say no to a game of basketball.
Teaching Experience
Miami University, Oxford, OH: 4 years
Sun Yat Sen University, Guangzhou, China. Visiting Teacher + Creative Nonfiction Fellow.
Additional Skills & Experience
Outstanding Teacher Award, Miami University, 2014.
Dissertation Fellowship, Miami University, 2016.
Published writer – academic, creative, marketing.
Book editor.
Education
Miami University, Oxford, OH: Doctor of Philosophy in Composition and Rhetoric
West Chester University, West Chester, PA: Master of Arts in Writing, Teaching, and Criticism
DeSales University, Center Valley, PA: Bachelor of Arts in English, minor in Political Science
The American University of Rome, Rome, Italy: undergraduate study abroad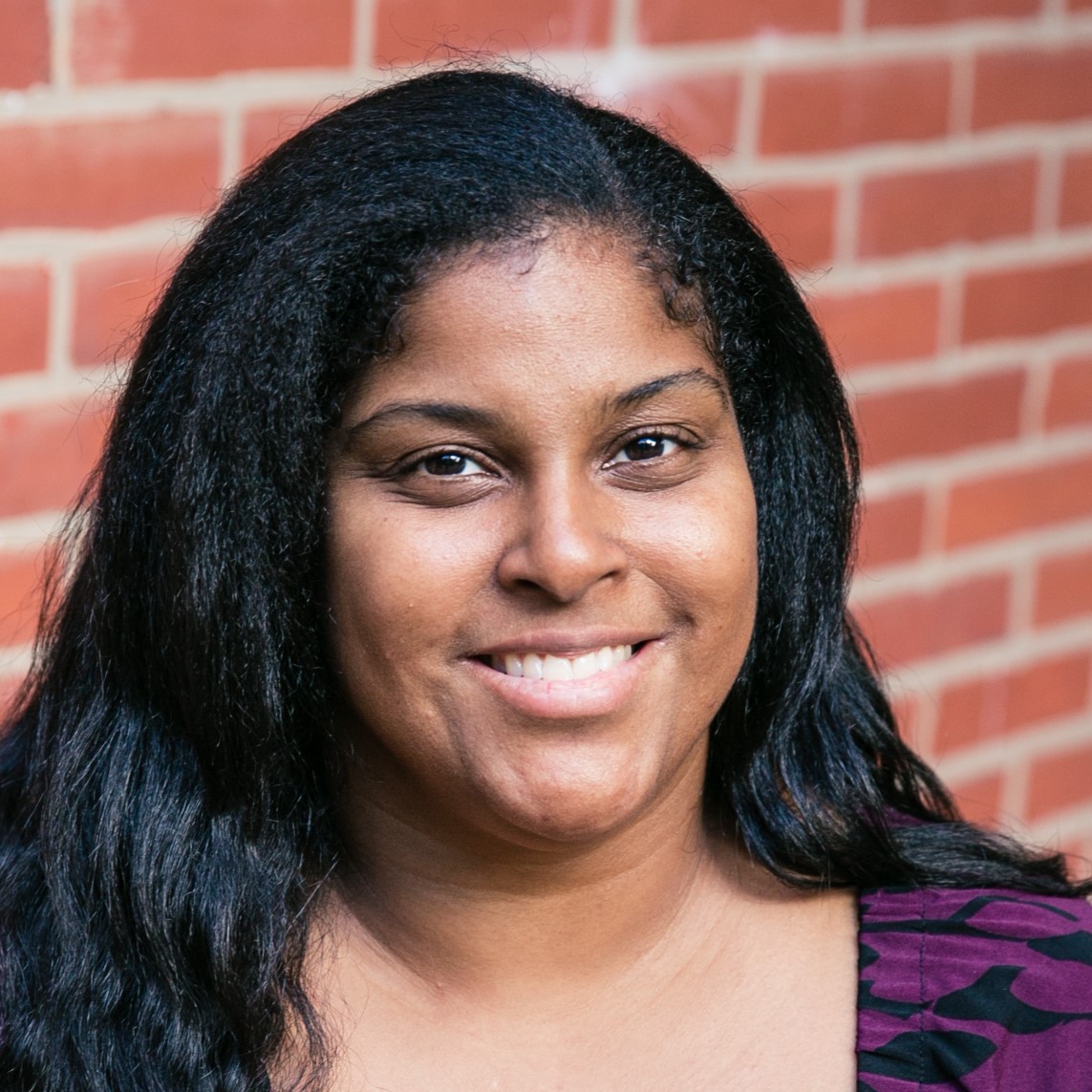 Tr. Earlene (Sorrento), Middle School
Bio
Education has been a lifelong love of mine, as are children, science, and math! After a brief tenure in a chemistry lab position, I worked in the pharmaceutical industry for ten years. I then taught computer science at the two-year-college level and high school science before joining Haddonfield Friends. My special interests in science are chemistry, kitchen science, forensics, coding, and makerspace projects. In my spare time, I enjoy crafting, going to the movies, and reading cozy mysteries. I love any beach anywhere, as well as traveling, but stay-cations with my husband and 2 small children are my favorites!!
Teaching Experience
Girard College, High School Science
The Hun School, Chemistry Preview Course
Camden County College, Computer Sciences
Additional Experience & Skills:
Organic Chemistry Lab
10+ experience in pharmaceutical industry
Makers Space Lab creator and facilitator
PUBLICATION:   Preparation and Viscosity of Biodiesel from New and Used Vegetable Oil:

An Inquiry-Based Environmental Chemistry Laboratory (as Earlene D. Brown)
(Journal of Chemical Education 83.2, 2006:    http://faculty.northseattle.edu/tfurutani/che238_2006/p257.pdf)
Education
University of Maryland M.S. Chemical and Life Sciences, forthcoming
American University, B.S. Chemistry, Organic Chemistry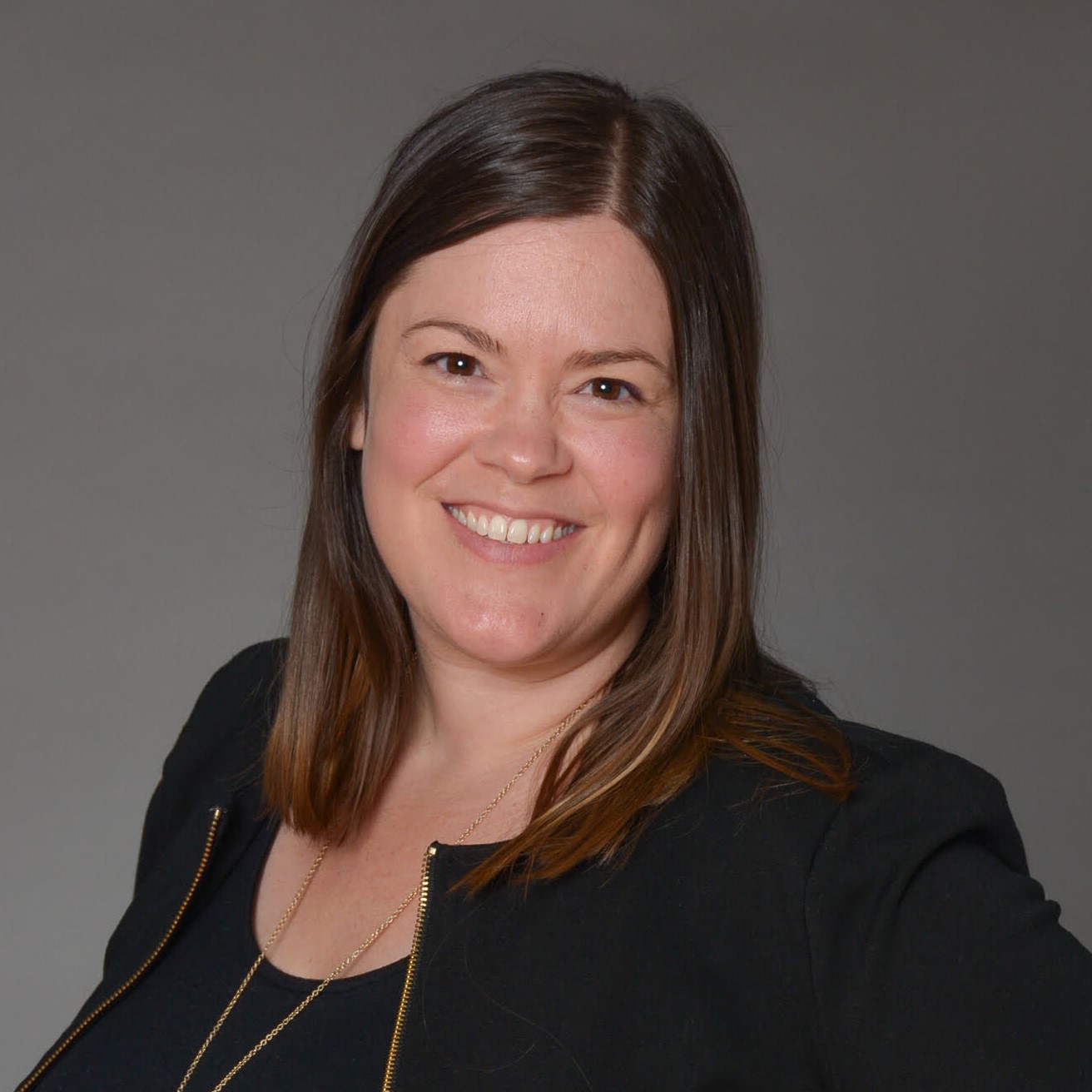 Tr. Nicole (Haver), Associate Head
Bio
After graduating college, I completed my student teaching in Melbourne, Australia as a part of my Masters' coursework. I enjoyed the experience so much, I decided to teach abroad for several years, living in both China and Singapore. I learned new languages, new sports and traveled extensively, developing a better understanding of other cultures and the world around me, while making new friends in the process. I now consider many places "home". After several years abroad, I returned to the States to go back to school. Since moving back, I've lived in NYC and CT, and recently returned to NJ, where I grew up, to be closer to family.
In my spare time, I love to read, explore new places and spend time with family, including my son, who keeps me busy.
Teaching Experience
Whitby School, Greenwich, CT: Grades 5-7 English
Say Yes to Education, NYC: Small group instructor, Grades 4 and 5
Canadian International School in Singapore: Elementary teacher, Grade 3
American International School of Guangzhou, China: Elementary teacher, Grades 3 and 4
Additional Skills & Experience
International Baccalaureate Middle Years Program Coordinator
International Baccalaureate Educator Network Site Visitor
International Baccalaureate Middle Years Program Senior Reviewer for Building Quality Curriculum
Curriculum and Grade level team leader
International Student Advisor for graduate programs, Kaplan International
Education
Teachers College, Columbia University: Ed.M. International Educational Development, Educational Policy focus
George Mason University: M.Ed. Curriculum and Instruction
James Madison University: B.S. Communication Sciences and Disorders