We are grateful for our incredibly passionate, dedicated faculty at Haddonfield Friends School.
Read on to learn why our teachers are an important part of our learning community.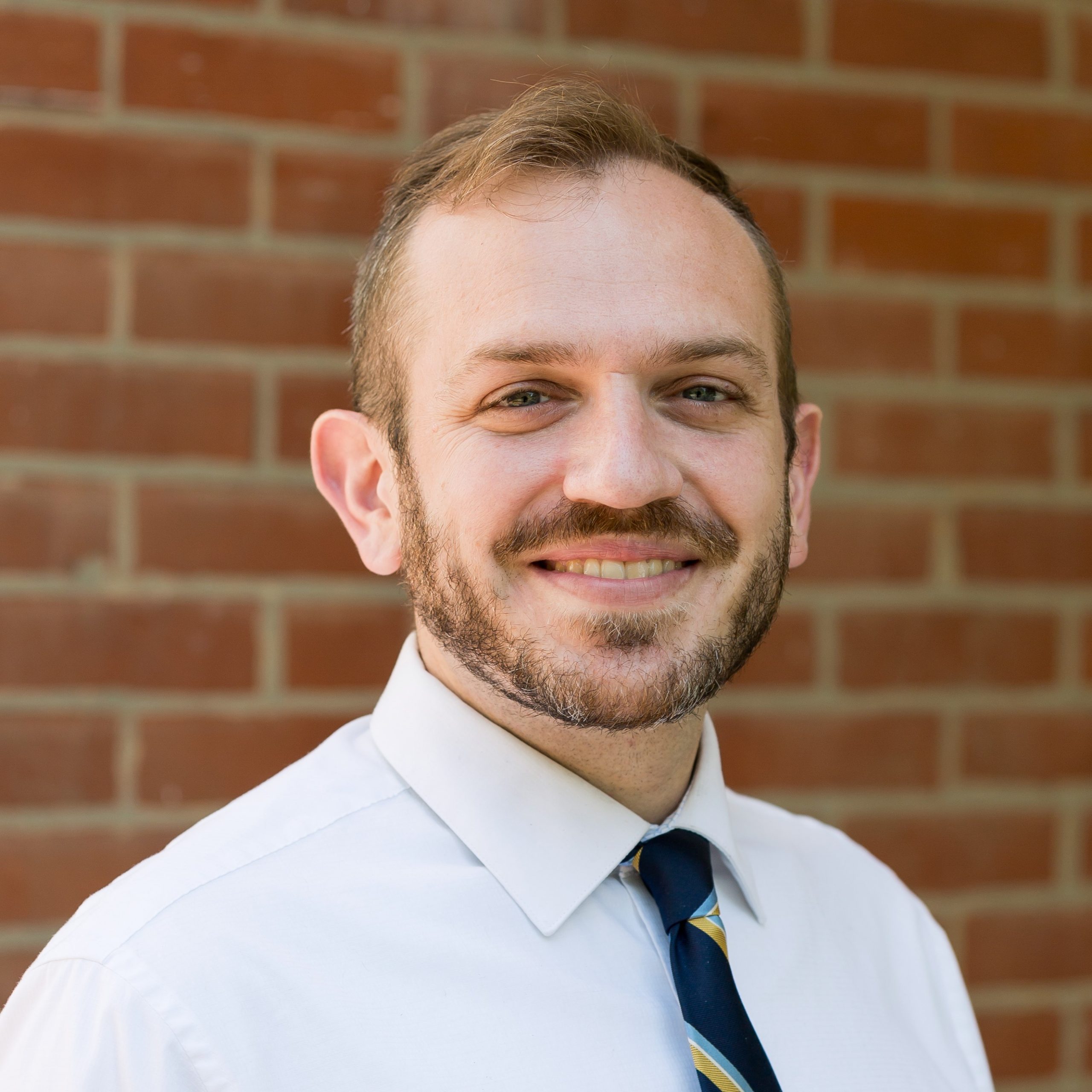 Tr. Justin (Levy), Physical & Health Education
Bio
After college, I did a year of volunteer service with an organization called Good Shepherd Volunteers where I worked at a residential center for at-risk youth. I then worked for three years as a social worker for an adoption agency before returning to Rutgers University for my Elementary Teaching Certification. My teaching began in Kindergarten where I was a long term sub before I was hired at Bancroft where I have been teaching older elementary students for the last four years. I am so excited be a part of the team at The Haddonfield Friends School!
Teaching Experience
Bancroft Elementary School: Teacher for 4 Years in Grades 5-8
Long Term Substitute Teacher for 1 Year in Collingswood and Lindenwold in Kindergarten
Short Term Substitute Teaching for 6 Months in all grades
Student Teaching in Collingswood in Kindergarten
Additional Experience & Skills
HFS Summer Camp Counselor: 2 Years
Swim Instructor: 4 years
EducationWorks After School Program: Ran for 1.5 Years
Education
Rutgers University: NJ Standard Teaching Certificate K-6 and Provisional TOSD Certification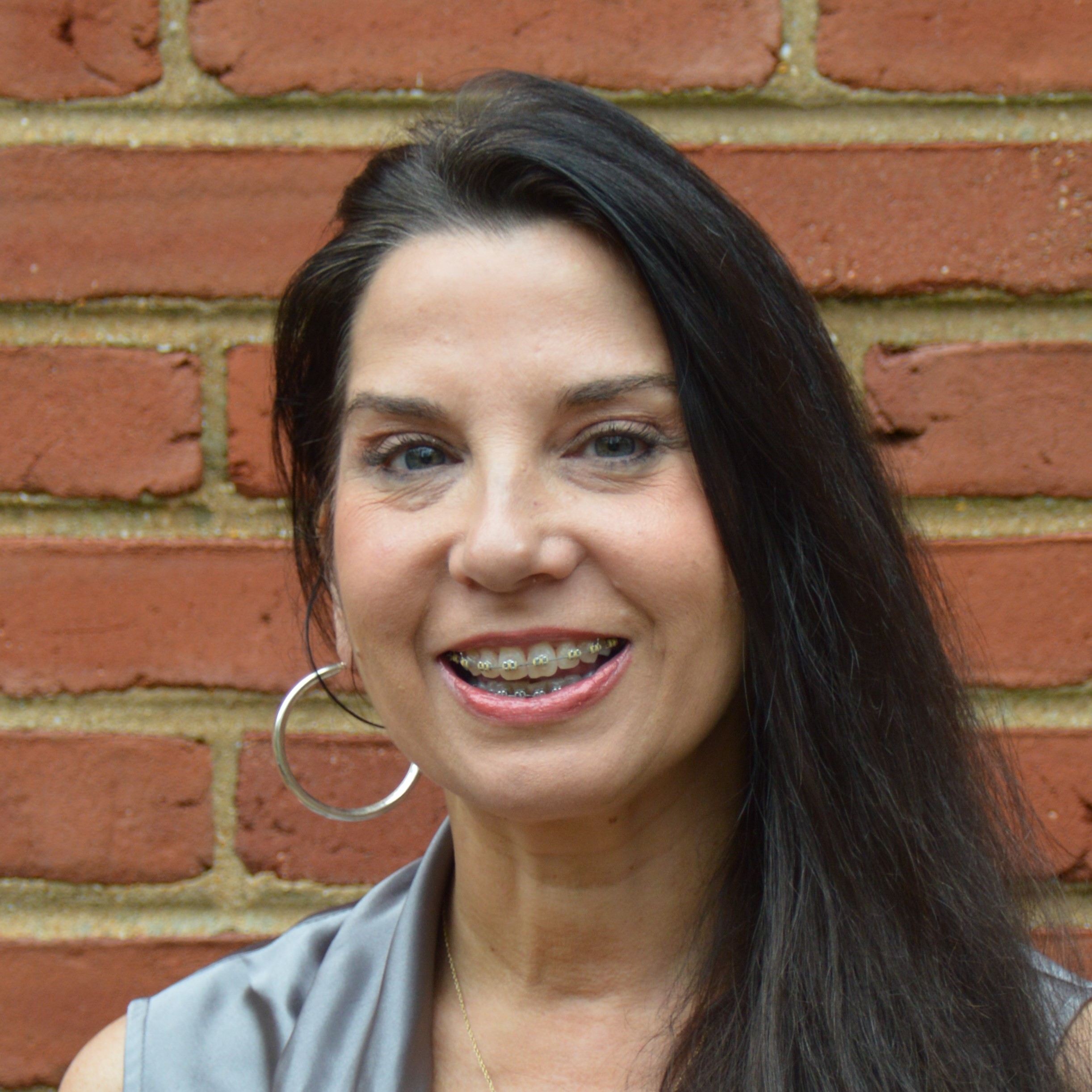 Tr. Rhea (Metz), Spanish
Bio
My hobbies are unique and vary from helping to restore antique cars to reading, traveling, decorating, and gardening. I love large paintings, flamboyant Halloween costumes, and loud music.
Teaching Experience
Haddonfield Friends School, 2004 to present
Mathematics, Civics and Sciences Charter School, 1 year
West Oak Lane Charter School, 1 year
Family Charter School, 1 Year
Additional Experience & Skills
School development
Member of FLENJ and ATSP
Education
Rowan University: B.A. Elementary Education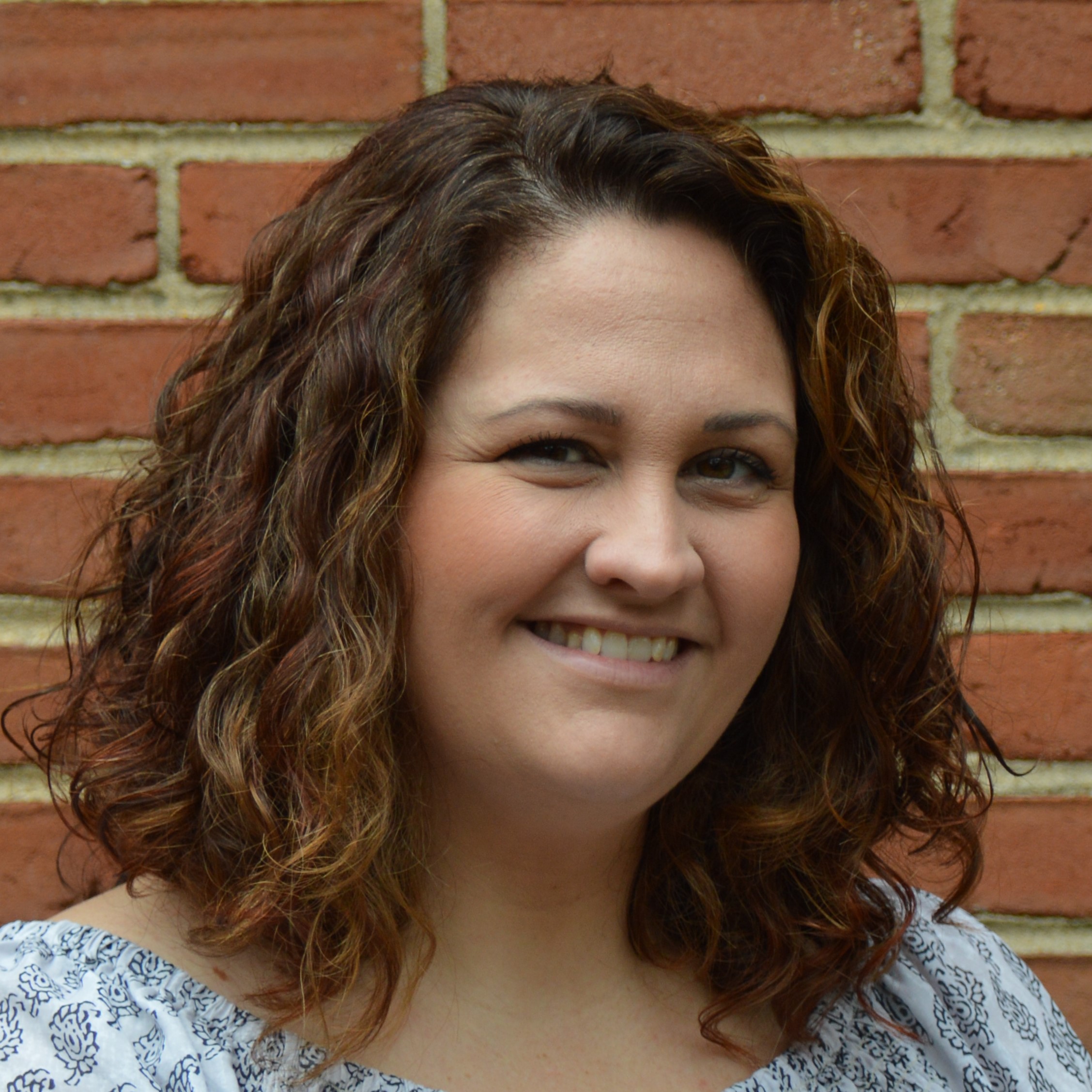 Tr. Anna (Preston), Music
Bio
From a young age, I have been involved with the performing arts – band, choir, opera, theater, and jazz.  I come from a very musical family, so music has always surrounded me! I play several instruments, including trumpet and guitar, and I love to teach infant and toddler music classes outside of my workdays at HFS. Along with spending time with my husband and singing to my kids, I enjoy vacationing in the mountains, needlework, cooking, and cheering on the Phillies!
Teaching Experience
Haddonfield Friends School, since 2004
Temple University Music Preparatory, 8 years
Teaching Faculty, Gordon Institute for Music Learning, 4 years
Additional Experience & Skills
Presented workshops for teachers and parents in Beijing and Shanghai, China
Camp Director for the Girl Blazers Summer Leadership Camp
Published articles in The Bulletin of the Council for Music Education and Audea
Education
Temple University: M.A. Music Education
University of Southern Mississippi: B.A. Music Education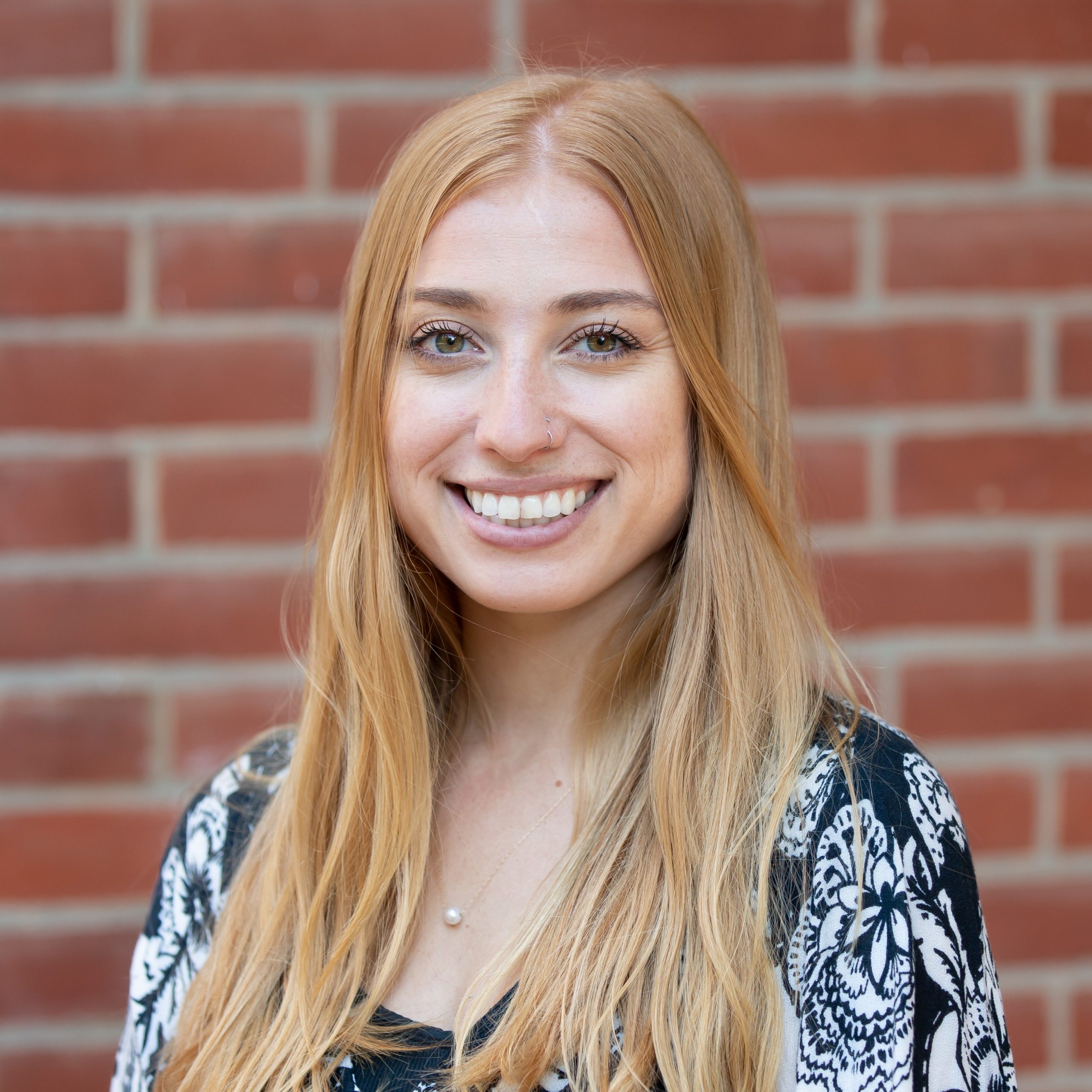 Tr. Alyssa (Adoni), Art
Bio
I am passionate about the importance of self expression and exploration through art, and I love to share those values with my students. As a former graphic designer, I appreciate the role that the visual arts play in our everyday lives. Outside of teaching, I love to make digital illustrations and oil paint. In addition to my love for visual arts, I also grew up with a passion for music. On the weekends I play guitar, try out new restaurants and spend time with my friends and soon to be husband!
Experience & Skills
Strong background using the Adobe Creative Suite, including Illustrator, InDesign & Photoshop
Experience using various drawing and painting techniques, ceramics, photography and design
Teaching Artist and On-Site Manager for The Rock & Roll Playhouse
Semi-Finalist, Adobe Design Achievement Awards, 2018
Coordinated and ran successful vendor tables at various art fairs and events
Education
Arcadia University: M.Ed. Art Education
Philadelphia University: B.S. Graphic Design Communication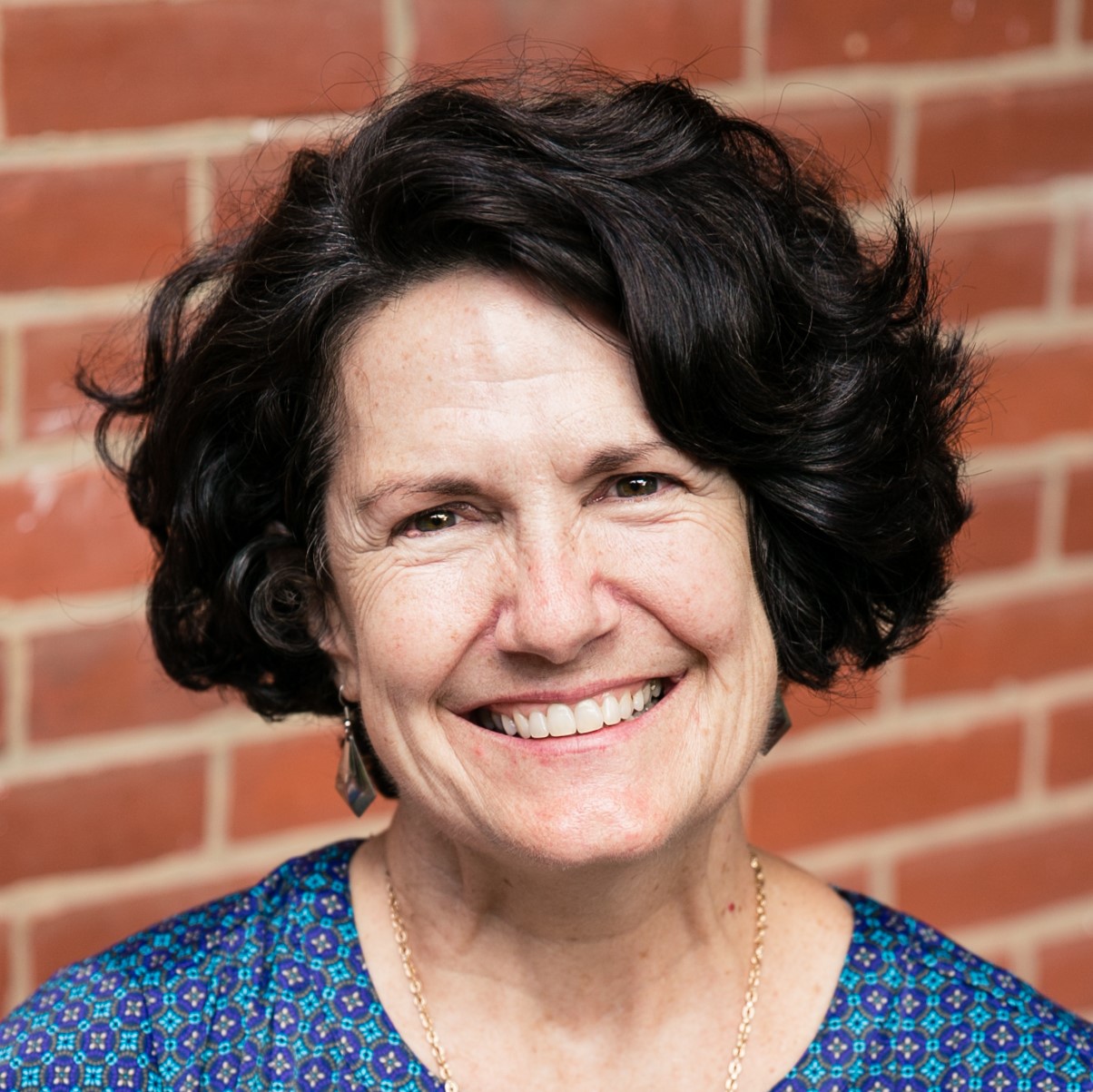 Tr. Susan (Miles), Supplemental Teacher
Bio
I have had the pleasure of teaching at Haddonfield Friends School for 16 years.  I have worn many hats while here, whether teaching Middle School math and science, Middle School social studies, Lower School math enrichment, or as a Fourth Grade classroom teacher. My passion is working with children and seeing that 'aha!' moment that comes when a child truly sees or understands something for the first time.
Personally, I have loved spending time with and nurturing children throughout my adult life. My husband and I raised five children, were foster parents to over a dozen children, and now are the proud grandparents of five little ones. Whether working in youth ministry at my church, organizing special needs social clubs, or cheering on nieces and nephews' soccer games, my 'happy place' is with the kids!
In my free time I enjoy yoga, reading a good murder mystery, walks in nature, painting and drawing, and wandering in museums.  Time with family and friends is the best!
Teaching Experience
Haddonfield Friends School, 2002 to present
Orchard Friends School, 1 year
Teresa Regional School, 3 years
Additional Experience & Skills
Graduate Credits in Educational Leadership
Minor in Fine Arts
Science Preparation Alliance at Rutgers University
Award winning participant in Coriell Institute Science Fair and INTEL Fair at Delaware Valley
Completed Engineering Clinic for Teachers, Rowan University
Member of National Science Teacher Association
Education
Marywood College: B.S. Special Education
Glassboro State College: Teacher of the Handicapped, Elementary Education K – 8
Certification
Special Education, K – 12
Elementary Education, K – 8
Middle School Science, Highly Qualified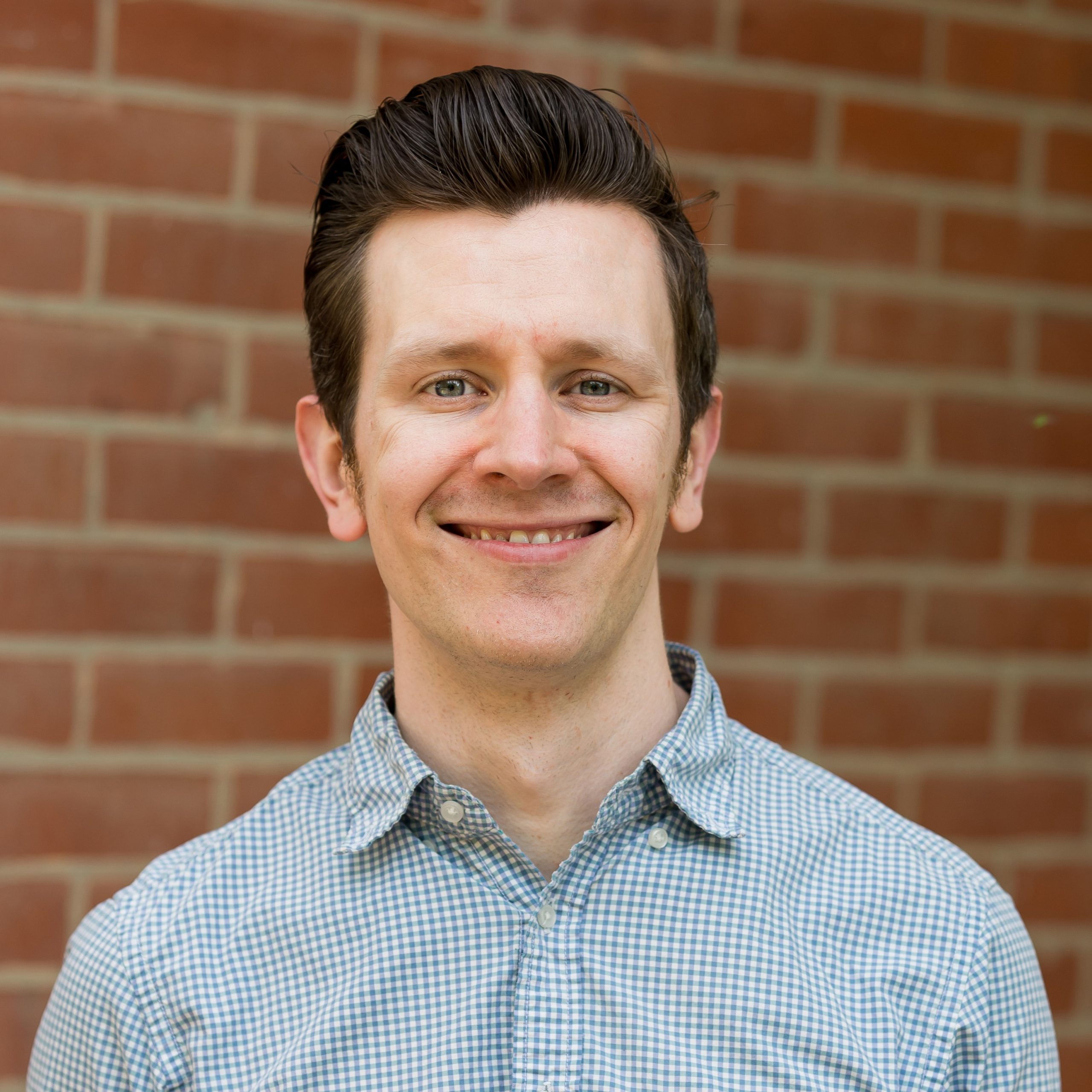 Tr. Rory (Lucey), Art
Bio
This is my 14th year at HFS and I'm thrilled to be back! With each lesson, I try to introduce students to new artists, explore different media, and help students create unique work that reflects their lives and interests. In addition to teaching art, I am an illustrator responsible for the books "Jonesy: Nine Lives on the Nostromo", "Bad Sister" with author Charise Harper, and "SCRAM: Society of Creatures Real And Magical" coming in 2024 from First Second Books.
Teaching Experience
Haddonfield Friends School, 2009 to present
RISD Young Artists Program, Teaching Assistant, 1 year
Additional Experience & Skills
Strong understanding of various printing techniques
Heavily practiced in drawing from life as well as cartoon drawing
Experience with digital photography and animation
Comfortable with Adobe Photoshop and Illustrator
Published Constant Arguments, a comic that has been purchased and shipped to 15 states and 3 continents
Education
Rhode Island School of Design: M.A. Teaching (Art and Design)
Washington University: B.F.A. Printmaking/Drawing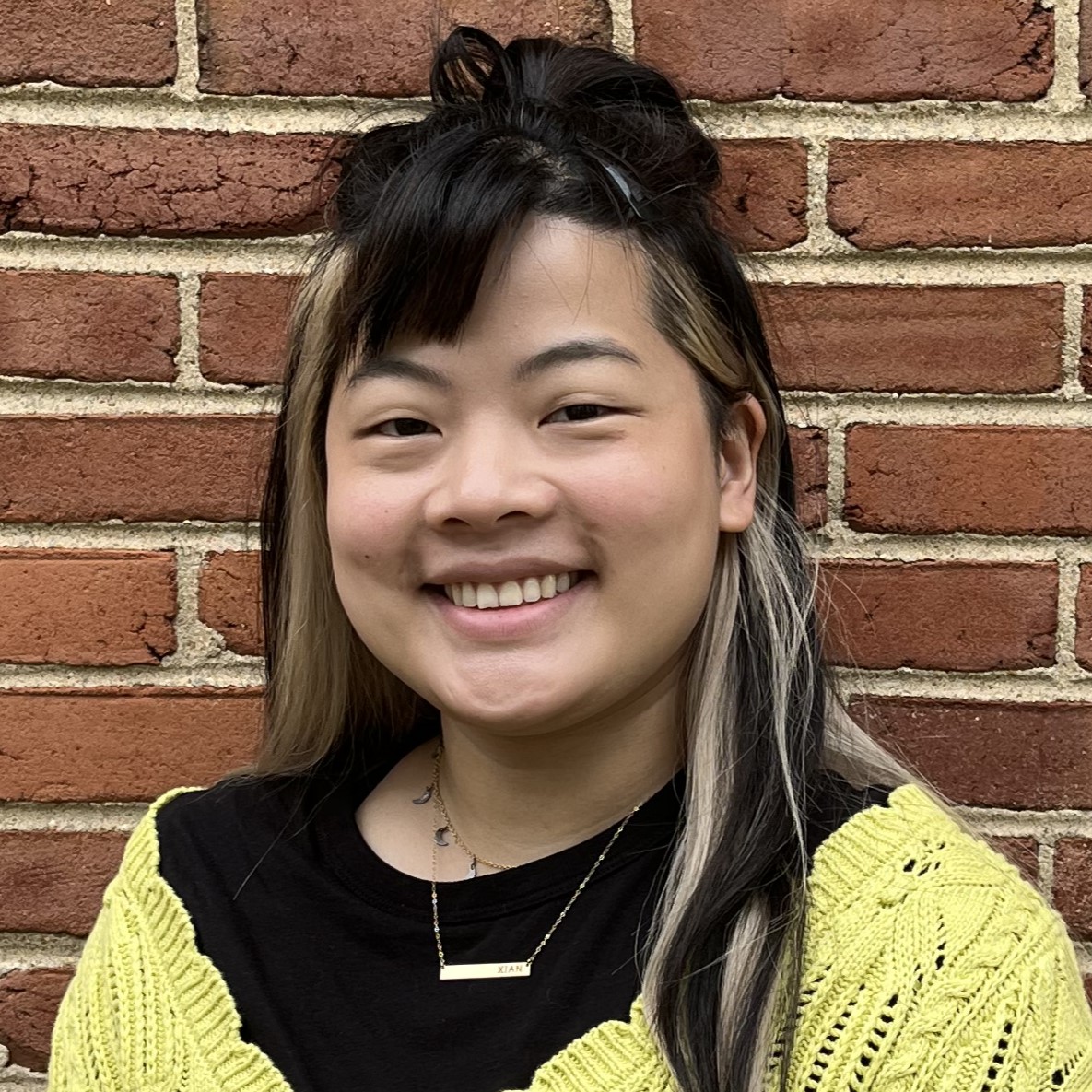 Tr. Amy (Boehly), Theater & Electives
Bio
Hello! I'm excited to be joining the HFS team this school year. I am an actor/theatre maker throughout the Greater Philadelphia area who has been teaching improvisation/comedy to all ages for the past 5 years. My goal is to create a safe environment for students to explore their creativity and instill the confidence for them to make mistakes. My love for theatre began when I was very young and full of stage fright and am looking forward to helping my students to become more comfortable onstage and off! When not teaching, I can be found crocheting or caring for my reptiles.
Teaching Experience
Goddard School of Moorestown, 2021-2023 (Lead Preschool Teacher)
Philly PACK, 2019-Present (Comedy/Improv Theatre Games)
Arden Theatre: Arden Summer Camp, 2019 (Improv/Comedy)

Additional Experience & Skills
Emerging playwright with Philadelphia Asian Performing Arts Playwright Project

Education
Rider University: B.A. in Acting/Theatre Performance with a Minor in Film and Media Studies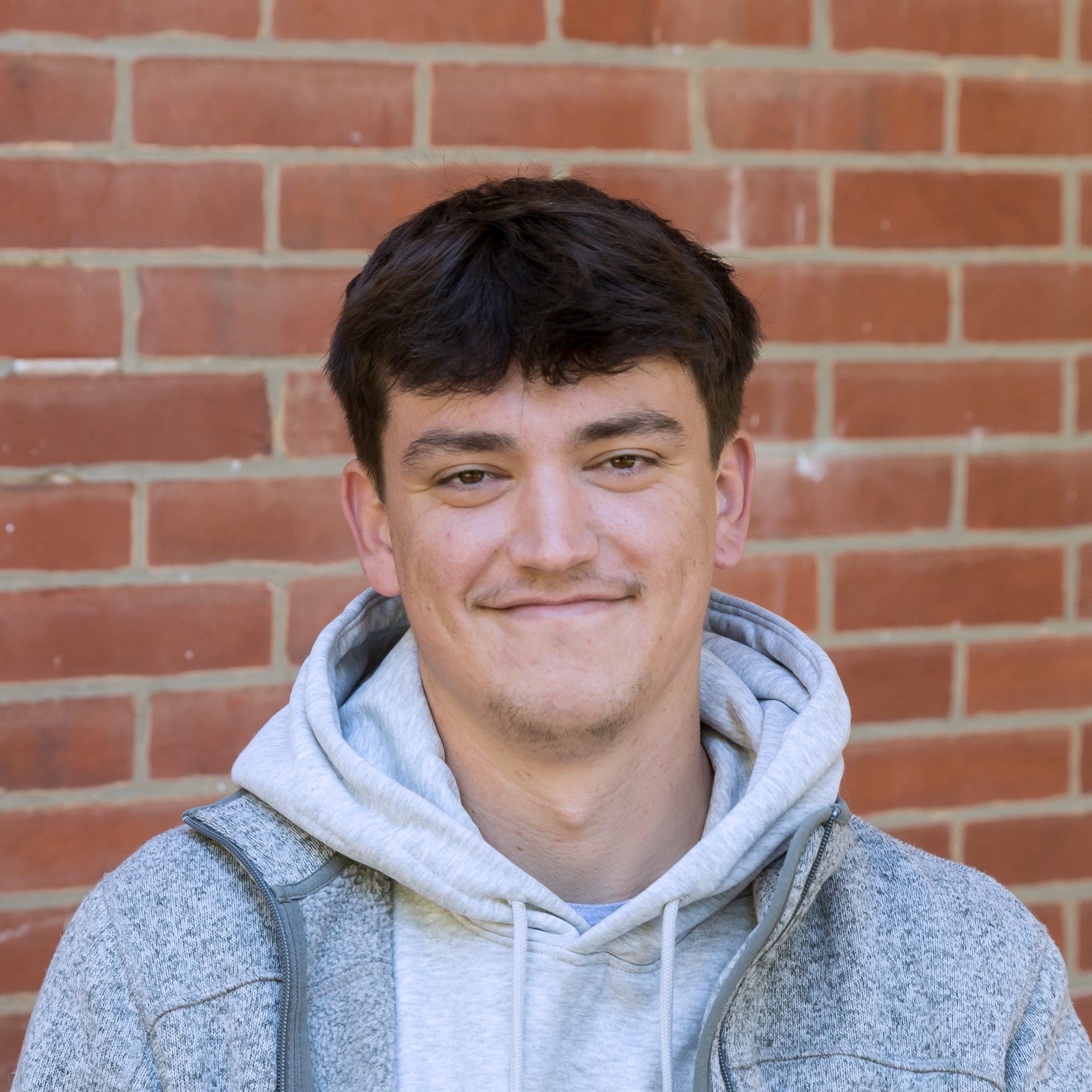 Tr. Jackson (Landgraf), Support
Bio
This is my second full year at HFS and I am very excited to be back! I have worked as a sub and a floater in both the ECC and the lower school as well as aftercare. I live locally in Haddon Township where I went to school and I now am an assistant coach for the high school basketball team at Haddon Township. I try to create a safe and fun environment in the classroom for the kids so they can enjoy themselves as much as they can during the school day!
Teaching Experience
Haddonfield Friends School, aftercare and summer camp for two years. HFS floater and substitute for one year.
Additional Experience & Skills
Assistant Basketball coach for Haddon Township High School
Education
Rowan University B.A. Law and Justice with a minor in political science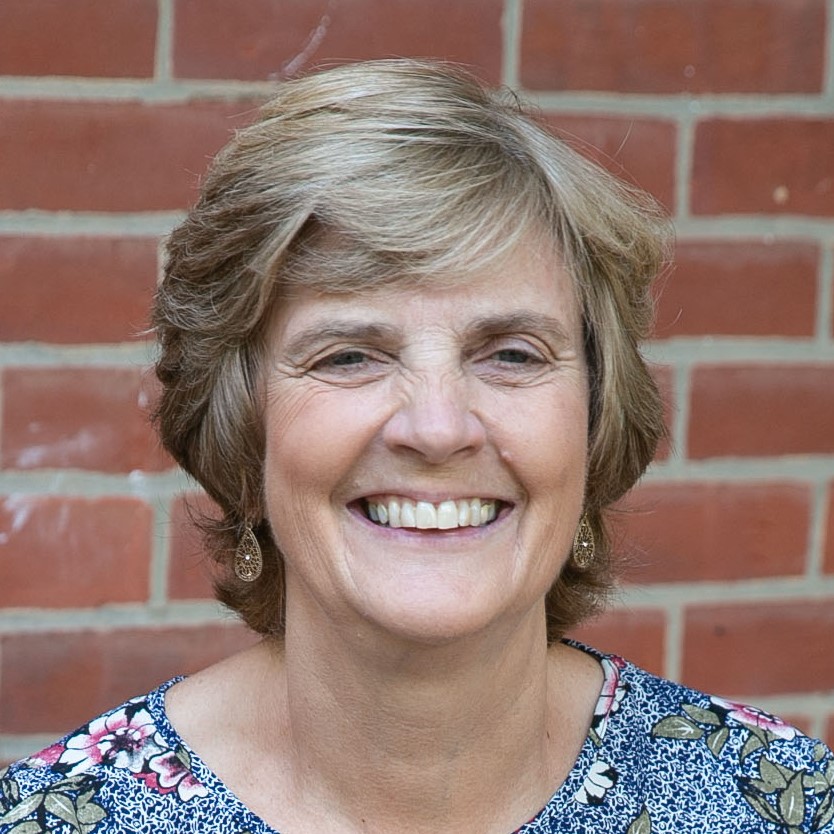 Tr. Marietta (Hanigan), Support
Bio
I have been teaching at HFS for over 30 years. I have taught children in the Early childhood center all the way up to fourth grade. However, kindergarten is my absolute favorite. Teaching a child how to read is simply magical. In addition to teaching, I enjoy being a puppy raiser for Canine Companions. I also enjoy raising Monarch Butterflies with kindergarten. We release the butterflies with a beautiful celebration that concludes with the kindergarten children, dressed in monarch wings, parading through Haddonfield!
Teaching Experience
Haddonfield Friends School, 1988 to present
Additional Experience & Skills
Columbia University Teachers College, summer class
Education
Rutgers University: Teaching Certificate
Villanova University: B.S. Economics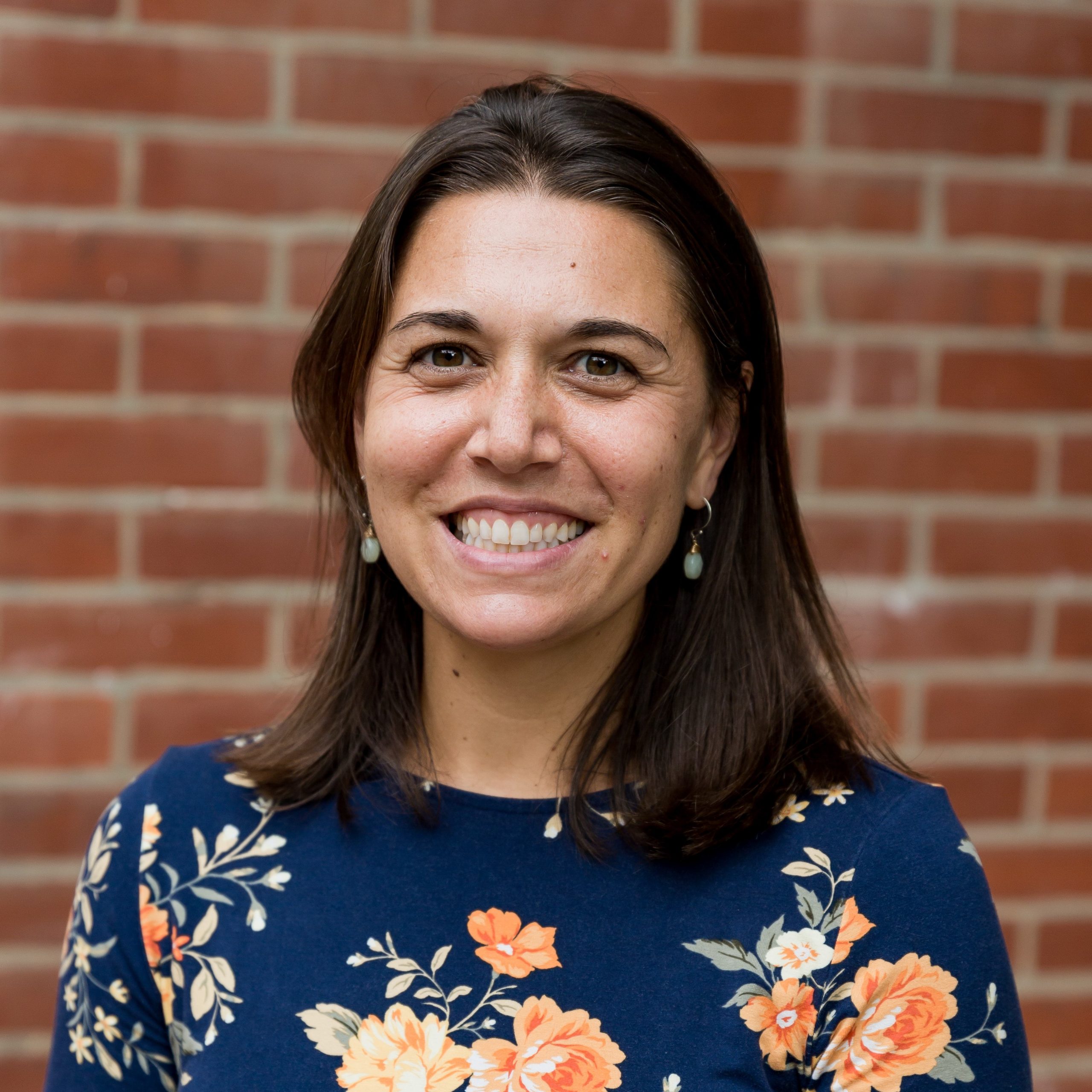 Tr. Kelly (Raveling), Support
Bio
I am so thankful to be part of the HFS family! I love the energy and joy that Lower School students bring with them each day. I believe in building community and creating a safe space in the classroom that fosters independence, risk taking, and curiosity.
I live with my husband, Brian, and two children, Claire and Colin. I love going on outdoor adventures with my family, running, yoga, and taking time to relax, as my kiddos sure do keep me busy!
Teaching Experience
Stuart Country Day School of the Sacred Heart in Princeton, 6 years
Stevens Cooperative School in Jersey City, 1 year
North Star Elementary in Hockessin, DE, 1 year
Korea International School in Seongnam, South Korea, 3 years
Additional Experience & Skills
Coached Girls on the Run program, 4 years
Played Division III Soccer at Elizabethtown College, 4 years
Education
Elizabethtown College: BS in Elementary Education with a concentration in Special Education
Framingham State University: Masters of Education with a concentration in International Teaching